Enter Our $25 Free Daily Prize Draw
20

h

25

m

28

s

Time Remaining
Enter Our $25 Free Daily Prize Draw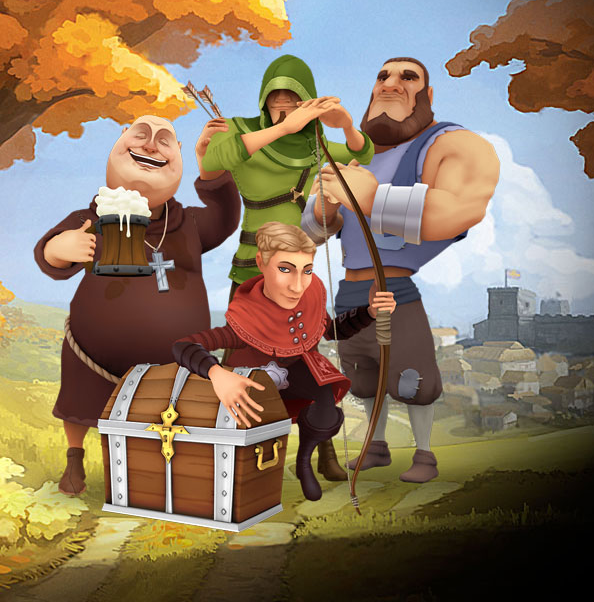 At Let's Play Slots we like to reward our loyal players therefore we are running a 'NO STRINGS ATTACHED' Daily Prize Draw for a maximum of $25
To have a chance of collecting $25, all you need to do is to enter the prize draw and rank top for the day.
Our daily prize draw will end at 23:59 CEST. If you are top and the end of the day then we will contact you be email where you will be required to provide your PayPal or Skrill email address. We usually complete transactions within 48 hours.
To have a chance at topping the prize draw at the end of the day, you will need to collect 'credits'. This is a relative simple process and most importantly fun!!
For e.g. search for anything Let's Play Slots on Goole and click on the Let's Play Slots result, you will be rewarded with 25 credits – simple! Click here for an example.
Looking to get the most 'credits'? Well the only way to achieve this is to share, share our content on Facebook or Twitter and as long as the share is valid (we check, so don't spam) you will get your 'credits'.
Winners can earn an additional $10 by sharing the win on social platforms (Facebook/Twitter) with a link to our competition page.
If you still want to earn more credits then visit our free game database here!
Please refer to the table below to check the credits you can win on each activity.
And now, happy winning!
Play some of the Popular Games & Earn Credits