Slot games cover a whole range of interesting themes. Heavy metal music is no exception.
Some of the best metal bands in the world have licensed out their names to casino game developers to create cool metal themed slots for their fans around the world.
Top Metal Themed Slot Games Available Right Now
We take a look at some of the best metal-themed slot games that are currently available in the market.
Motorhead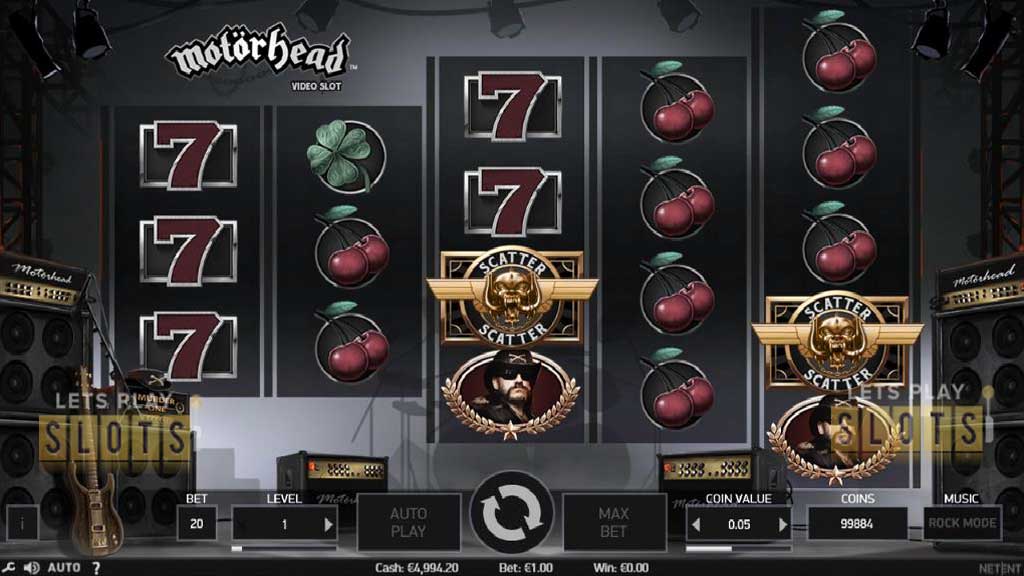 Motorhead produced some great hits like 'Ace of Spades' and 'Born to Raise Hell'. Net Entertainment got the license to make a slot game about the band and it has turned into a very popular slot among heavy metal lovers. This game has the standard reels and rows but features 46 paylines for those who want to win big. With graphics that showed off the band's achievements, it delivers the tone that players want in their metal games.
It also helps that if the players ever activate rock mode, they get treated to some of the band's best tracks. Combined with great gameplay, this is a game that will have metal lovers coming back for more.
KISS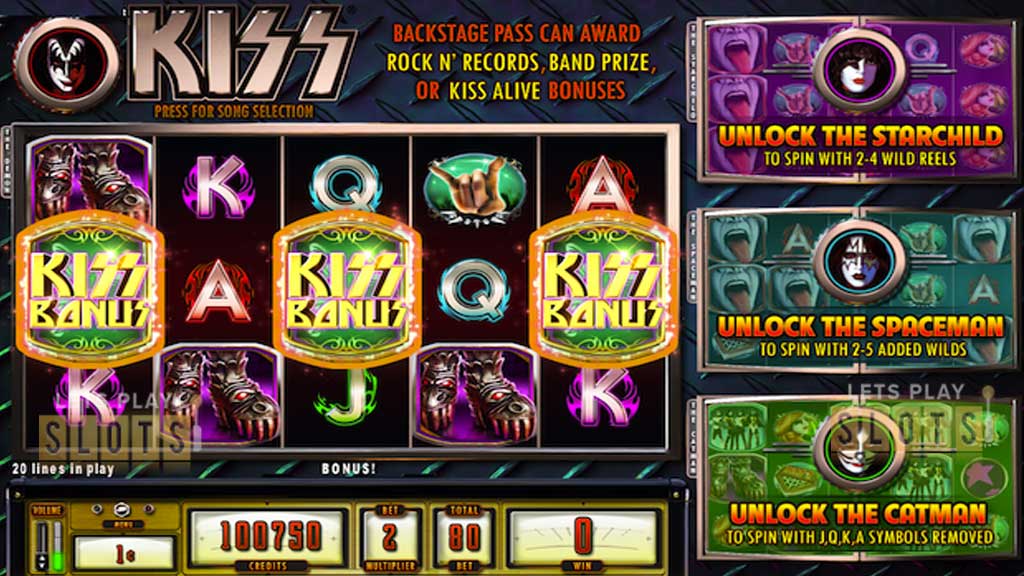 Though some may deride it as pretty soft heavy metal band, KISS has been in business for years now. Players can hang out with Gene Simmons and the rest of the gang in this heavy metal slot.
This is a rocking slot game which is packed with free spins in its bonuses. The game also has a number of popular KISS songs to give players a glimpse into what metal sounded like three decades ago. This game was developed by WMS and the visuals are stunning.
Guns N' Roses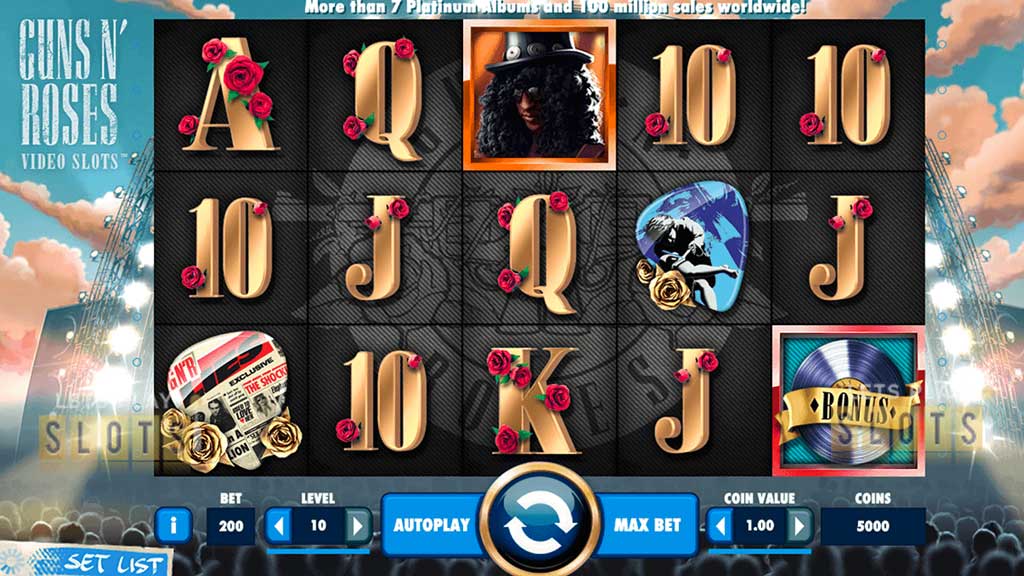 More rock than metal, this game is still one of the best in the market. For their 30th anniversary in the business, Guns N' Roses signed up a partnership with NetEnt which led to the development of one of the best musical slot games ever. Featuring audio and video from their concerts, this slot game will thrill both metal and rock lovers.
It helps that this slot has an interesting bonus game featuring the band's iconic music. Guns N' Roses continues to be one of the most played slot games in online casinos around the world.
Megadeth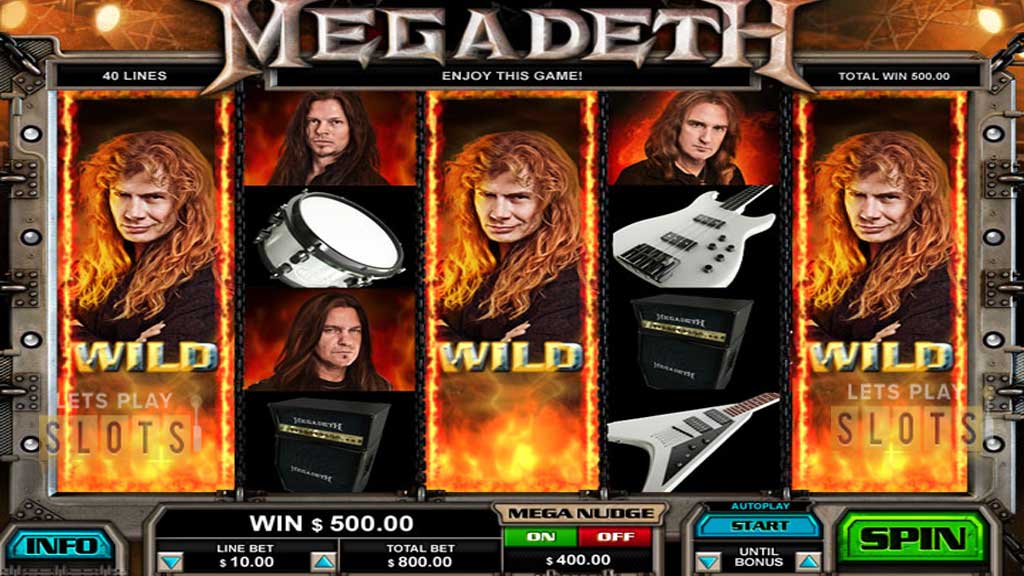 If there is one band that really symbolizes the metal rock lifestyle – it's Megadeth. An iconic band deserves an iconic game and Leander Games delivers.
Prominently featuring the band's members, players will seek to get the big prizes and will be helped out by the Mega Nudge feature which can give them that last missing symbol. Overall, it's a fun game that delivers on its theme and the promise of fun