The holidays are upon us and there are dozens of new slot games to try out. Most of these acknowledge the festive feel of the times. Slot developers tend to release a number of Christmas themed slots during this time of the year.
Sometimes it can be difficult to find the best Christmas themed slots as there are so many of them in the market.
5 Slots To Play This Festive Period
Here is a quick look at the five best holiday slot games out there right now
# Flowers: Christmas Edition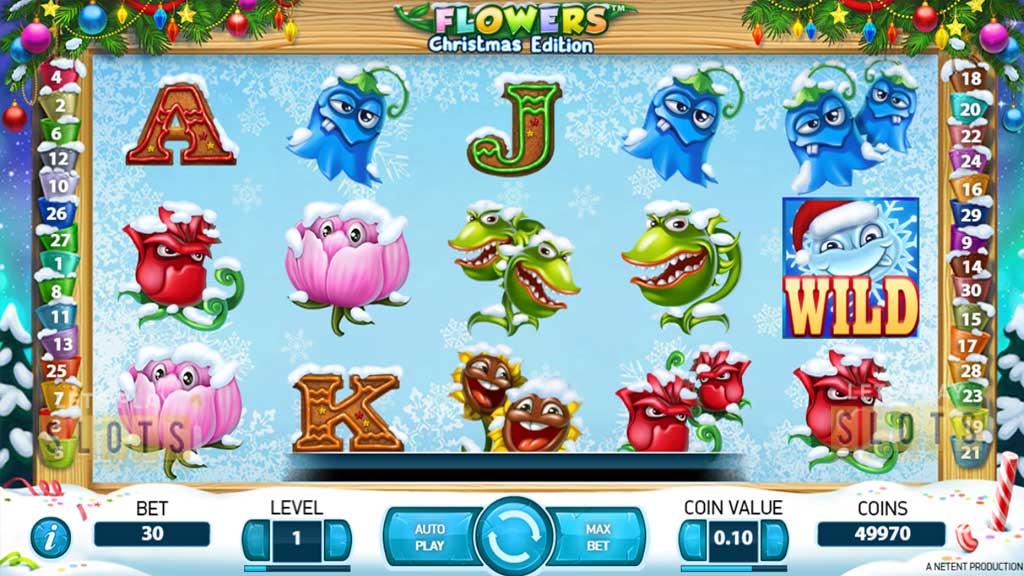 Christmas may not be the time for flowers but NetEnt believes it is the perfect time. The veteran slot released a Christmas edition of its Flowers slot. The game has the basic Flowers theme with a holiday twist.
The theme is the main change as the game retains much of its basic gameplay. Players who have played Flowers will know how to play this one. This game has an RTP of 96.3 percent.
# Secrets Of Christmas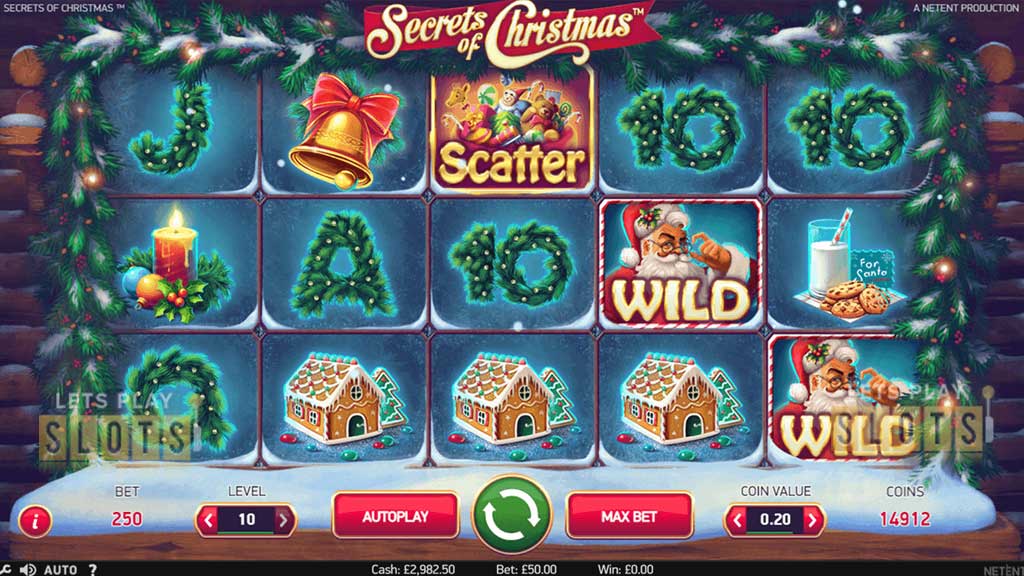 Players will be trying to figure out holiday secrets in the new "Secrets of Christmas" slot from NetEnt. They will be taken to a winter wonderland and explore an isolated cabin for some private Christmas joy. Featuring five reels and three rows, the game has a decent amount of paylines.
The game is dedicated to its holiday theme. The soundtracks are all Christmas songs, while the symbols on the reels are all Christmas treats like cookies and gingerbread. The scatter symbol for this game is a bag of toys. This game has an RPT of 96.7 percent.
# Fruit Shop Christmas Edition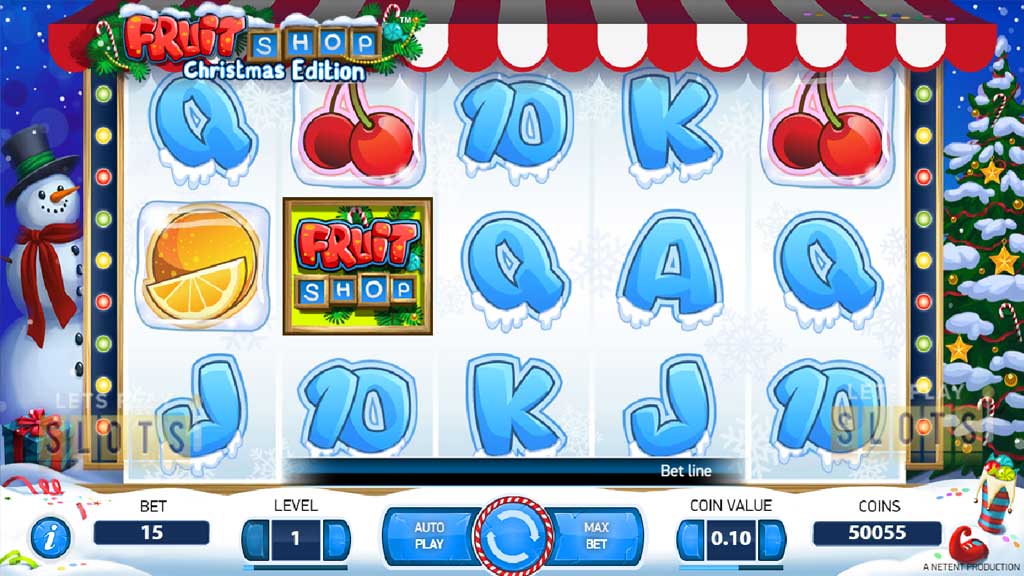 Another Christmas release from NetEnt is the Christmas Edition for its Fruit Shop slot. Players will see snowmen and trees in the background to get them in the mood.
As for gameplay, it is the same traditional fruit symbol matching experience. Players should aim to get two or more cherries to get free spins. This game has an RTP of 96.7 percent.
# Festive Fortunes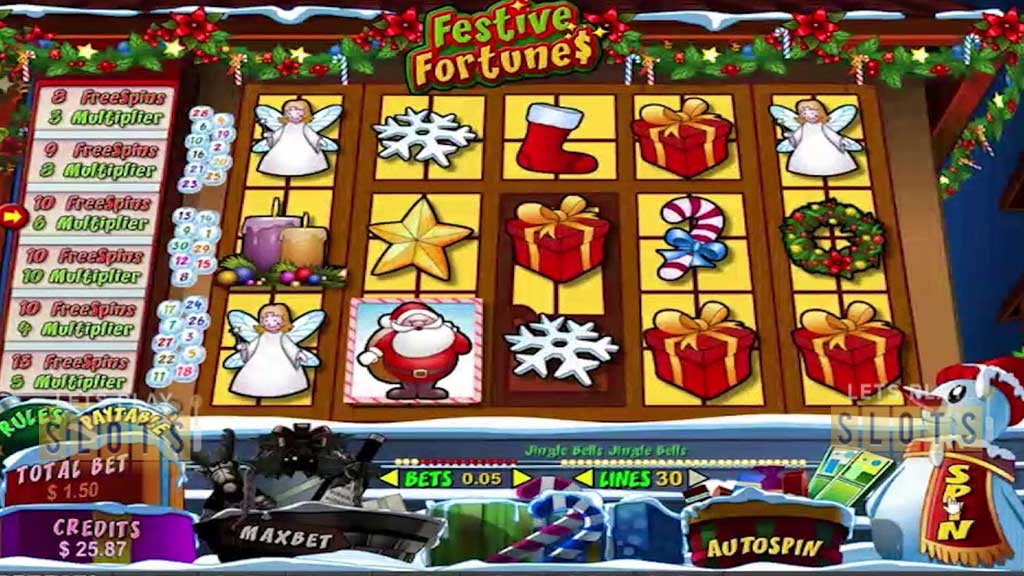 Developed by the PartyCasino Group, "Festive Fortunes" takes players on a holiday trip. Featuring appropriate holiday symbols like snowmen and angels, players will enjoy the graphics as well as some really cool bonuses. This slot has an RPT of 95.01 percent.
There is a good chance for multipliers and free spins to be given out. The jackpots are still there to make the holidays even brighter.
# Santa's Super Slot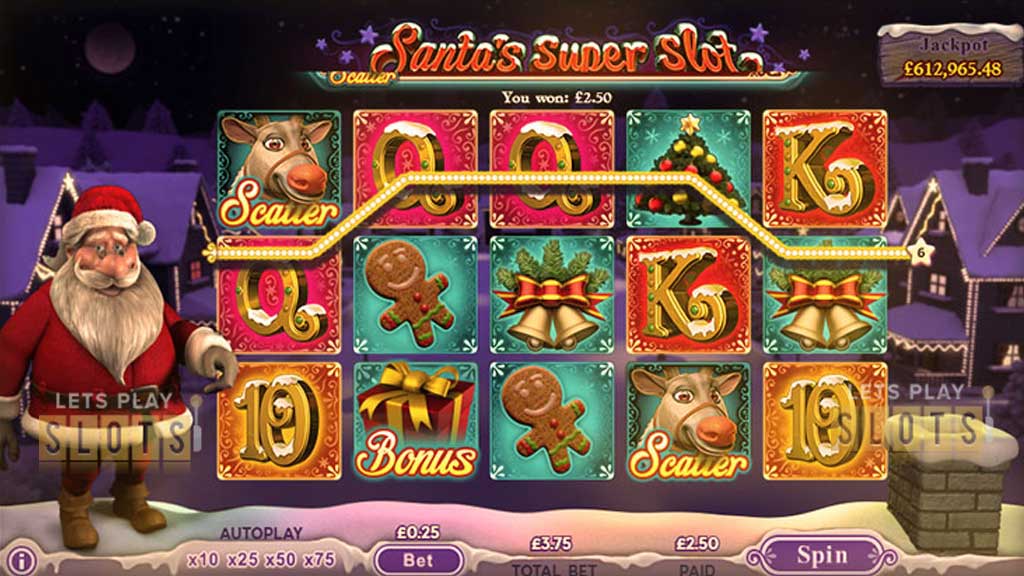 No Christmas is complete without Santa Claus. Santa's Super Slot focuses on the jolly red man as he spreads Christmas cheer.
Featuring five reels and 15 paylines, the game brings Santa to life in full 3D. Players will have to follow his lead as he brings them holiday cheer with a variety of jackpots. This 888 slot game has an RTP of 95.2 percent.