There are hundreds of movies that get released every year but only a select few tend to become box office hits because they strike the right chord with a global audience and turn into huge blockbusters.
Online slot developers have made it a habit to develop slot titles revolving around these hit movies and then take it to the online gaming market to give players an opportunity to interact with their favorite movie characters and relive the movie via their slot game.
Play These 3 Slots Games Based On Films This Year
We take a look at some of the really cool movie theme slots that you can play in 2019.
Gladiator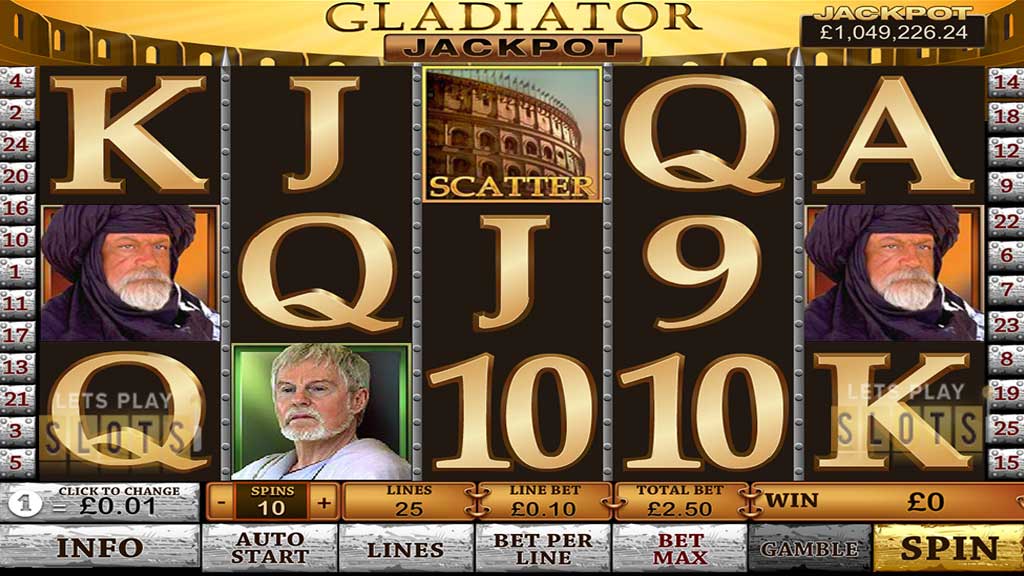 'Gladiator' was released in 2000 and became a massive box office hit because the plot was fantastic, the acting was phenomenal and Russell Crowe's performance will forever be remembered.
Playtech decided to turn Gladiator into a slot game with 5 reels and 50 paylines and has done a great job with the graphics and soundtrack. This game will give players a chance at some great bonuses and the opportunity to help General Maximus win!
PlaytechChannel
The Dark Knight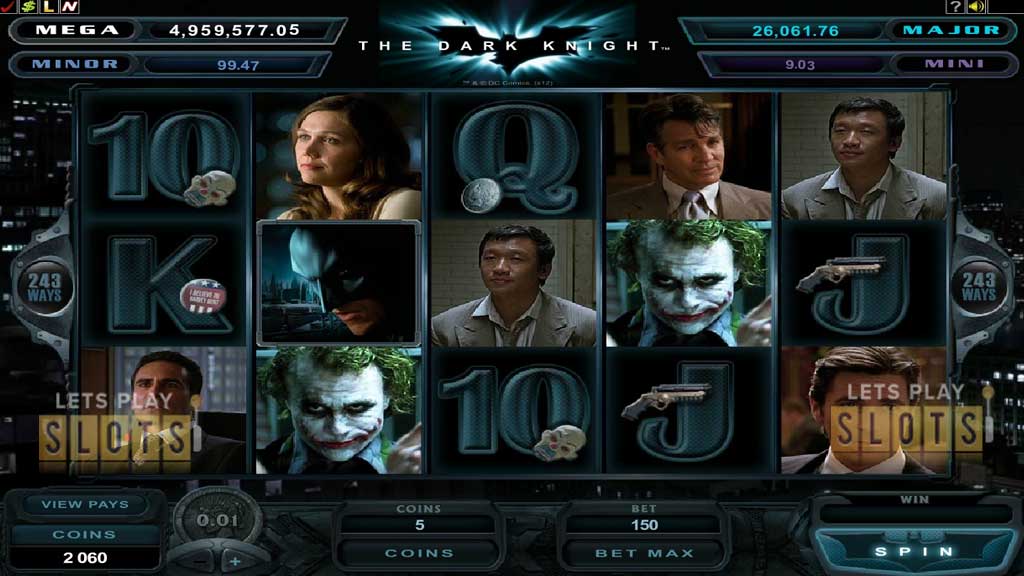 'The Dark Knight' was released in 2008 and became popular very quick as fans loved the return of Batman. Christian Bale did a great job playing Batman and the late Heath Ledger took on the role of the Joker. Dark Knight was a sequel to the 2005 movie release called Batman Begins which also starred Christian Bale.
The popularity of the batman films caused Microgaming to develop a slot game titled Dark Knight. This slot has 5 reels and gives players 243 ways to win. It also has a bonus game and a progressive jackpot that gives players the opportunity to win big payouts.
The Avengers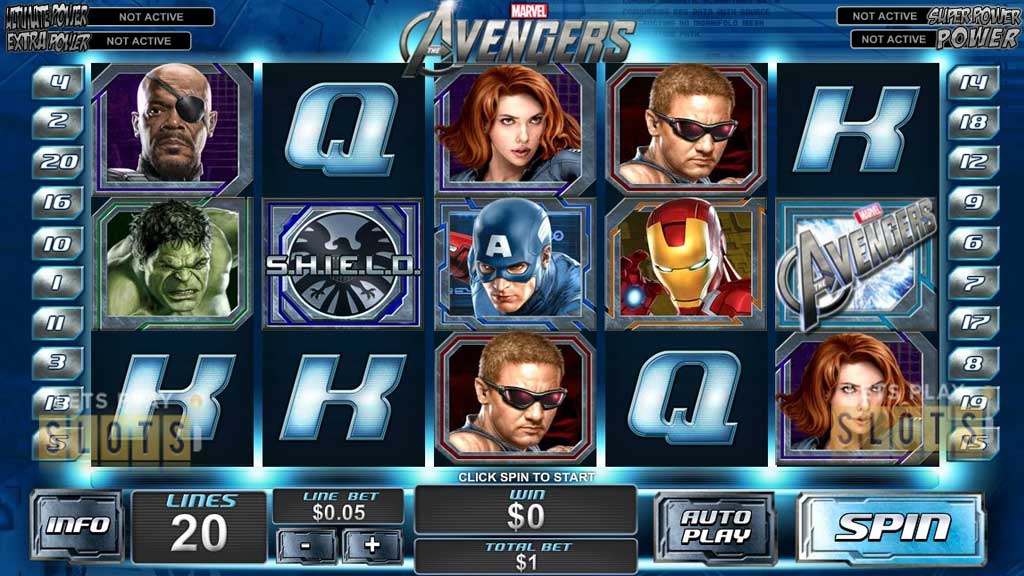 The Avengers first released in 2012 and is based on the superhero theme that was developed by Marvel Comics. The first Avengers film turned out to be a massive hit with the public and since then the superheroes have taken the box office by storm in different releases. The most recent release of the series is 'Avengers: Endgame' which released in 2019 and has quickly turned into another box office hit.
Playtech decided to take the Avengers and turn them into a slot game with the same name. The company released a 5 reel and 20 payline slot which features all of the top heroes including,Hulk, Iron Man, Captain America and Thor.
Do check out these cool movie themed slots and get to relive these hit movies once again!