There are thousands of online slot games for players to choose from and it can be quite difficult to keep up with the constant flood of new games coming out from multiple slot developers from around the world.
While most slot players tend to stick to handful of games that they are comfortable with, it is always nice to try something new to see if you can come out on the winnings side and have a lot of fun doing so.
3 Slots Games To Try Out Right Now
We put together a list of interesting slot games that you should check out in September.
# Heroes: Rise of the Legend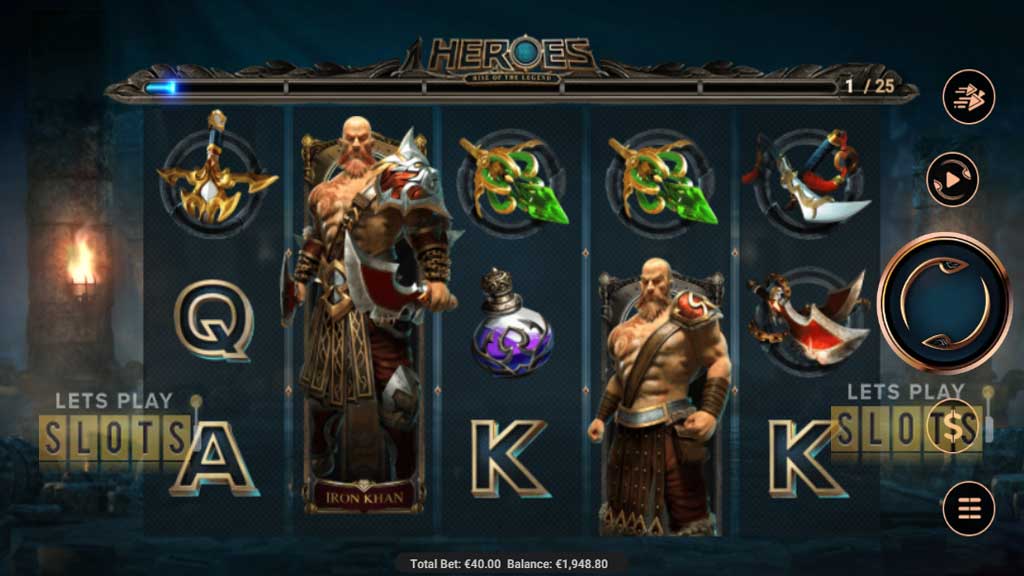 This is a new slot game from Spadegaming and has flown under the radar. This is fantasy themed slot that will appeal to fans of The Witcher especially with the upcoming Netflix show. The game focuses on a castle under attack and players will have to assist four powerful heroes to overcome the attackers. The four heroes are Master Jiang, Princess Yue, Iron Khan and King Arthur.
Spadegaming which is based out of Asia has done a great job with the graphics and music to keep players glued to their screens. Some online casinos also offer players a free to play version of this game so they can check it out and see if they want to go to the next step and play for real money.
# Volcano Queen: Diamond Spins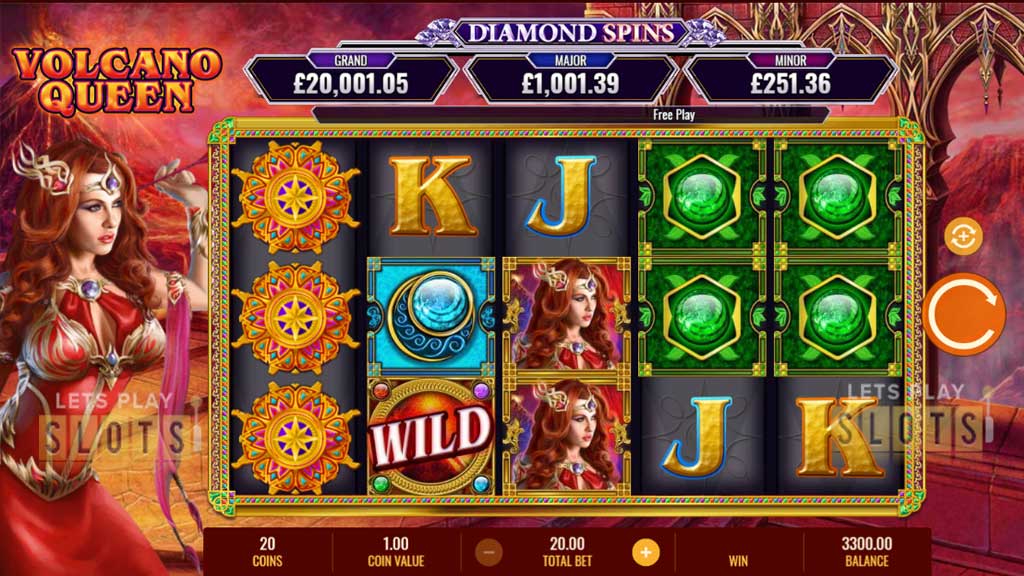 IGT decided to use the Madame Pele which is the goddess of fire in Hawaii to be the main character in their new slot Volcano Queen: Diamond Spins. The goddess is fascinated with erupting volcanoes and sparkling diamonds.
This 30 payline slot game has some great features which keep the game interesting and give players a better chance at winning. There are also three progressive jackpots on offer here.
# Blazing X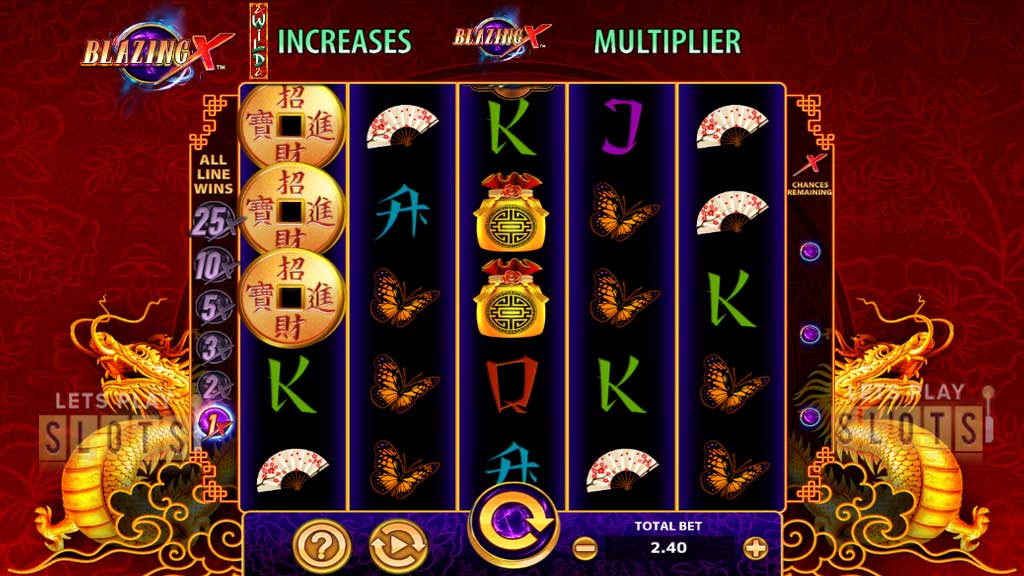 Bally has come out with some cool slots over the years catering specifically to the Asian market. The slot developer has released another Asian themed slot called Blazing X which has 5 reels and 40 paylines. The game features a number of popular Asian symbols such as dragons, gold fortune coins, silk fans and special vases.
IGT has done a great job with the graphics, gameplay and special features which should keep players coming back for more!
If you haven't tried any of the above slots, do give them a try and see if you can cashout with a big paycheck!