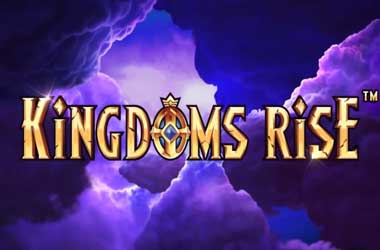 Playtech has plans to unleash three slot games in a series on October 24.
All three slots are different from each other but all feature the Kingdoms Rise theme which should prove to be an interesting theme with slot lovers. Players who are interested to see what these three slots are all check out the trailer released by Playtech below.
These three games in the Kingdoms Rise series will be linked together to form network jackpots. But each of them will present a unique experience so players can switch around depending on their preferences.
First is the "Kingdoms Rise: Sands of Fury" slot game. Set in a desert city, it features five reels and 20 paylines. The interesting feature in this game is the character wilds. Players can also trigger the Wild Fury feature when these wilds appear on special reels.
Most of the bonuses feature these characters. Players can also score tokens that will let them enter a shop, where they can get respins and bonuses.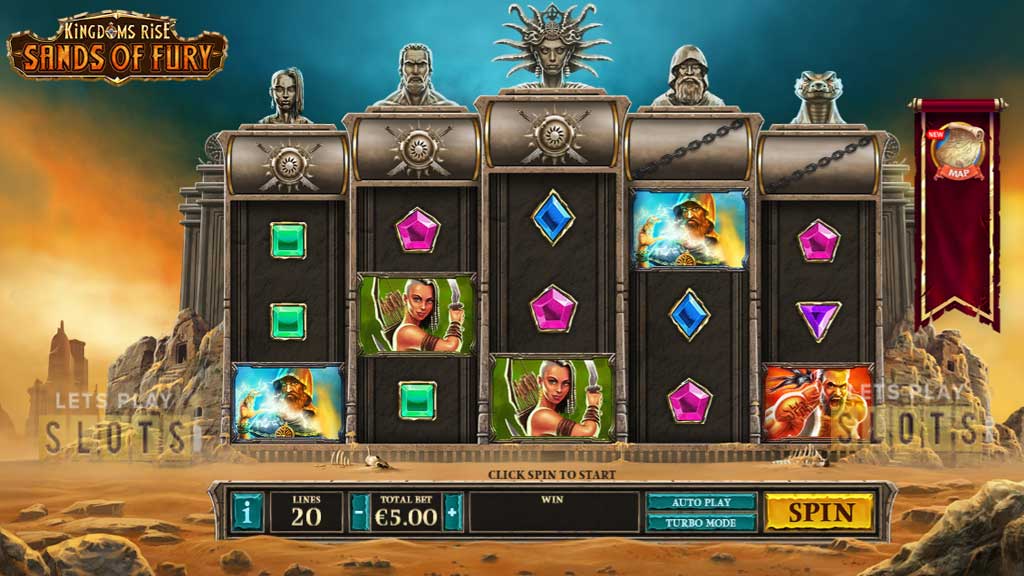 The first game dealt with the desert and the second one deals with the seas. In "Kingdoms Rise: Guardians of the Abyss", players will be battling the dangers of the deep with the three Guardians: Odeon, Akali and Jax.
Featuring five reels and 25 paylines, the Guardians are a prominent part of the bonuses. For example, players might see more Odeon symbols, or get more wilds, and even a random multiplier. The Kingdoms Rise shop is also active in this game, with a whole new set of bonuses to purchase.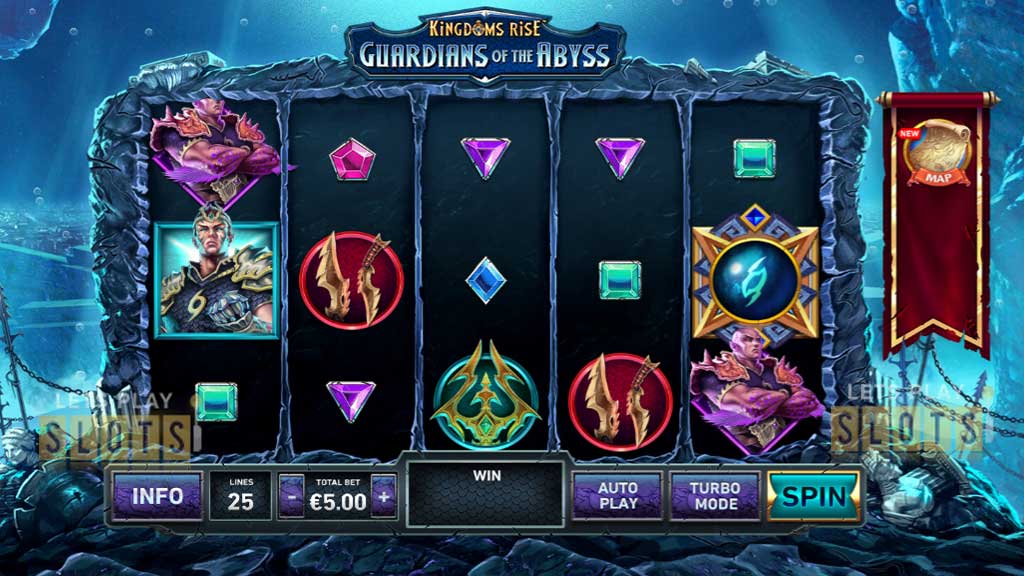 Finally, the last game is "Kingdoms Rise: Forbidden Forest". This game has 5 reels and 576 ways to win. Similar to the other games, this offering is set in a unique setting filled with interesting characters.
Players will want to score the Owl Respins feature as this can give them up to 12 respins with roaming wilds. Another new storefront for the Kingdoms Rise shop also appears in this game.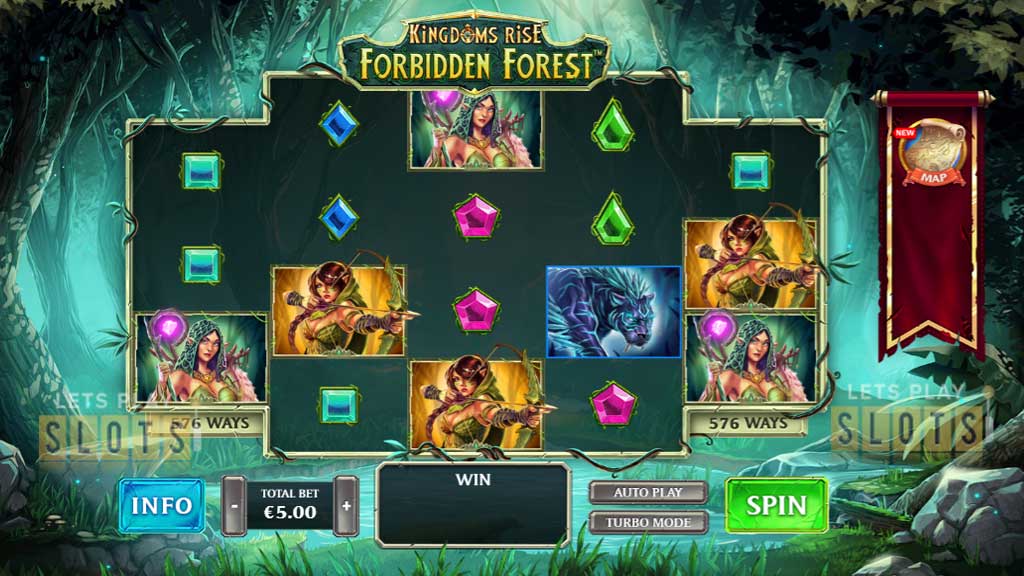 All of these games will have access to the Kingdoms Rise Jackpot feature. This is randomly triggered and can give players access to three different prizes. First is the Daily Strike Jackpot, available every day. Next is the Power Strike Jackpot, which is available when it reaches a certain level. Finally, the Epic Jackpot is a progressive jackpot and can get really massive.
Playtech has also confirmed that there will be a fourth game in the series called Kingdoms Rise: Reign of Fire which will come out later this year. Do check out the Kingdoms Rise series of games when it gets released on October 24.