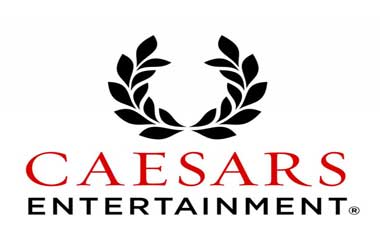 Caesars Entertainment Corp. has become the first casino operator on the Las Vegas Strip to offer WeChat Pay as a payment option. WeChat is the most popular mobile payment app used in China and was recently launched in U.S.
With this service, Chinese tourists can now use WeChat to pay for things like food, show tickets or souvenirs at 16 sale points across three Caesars properties – Caesars Palace, Paris Las Vegas and The Linq Promenade. Caesars has planned a further expansion of WeChat's coverage across its Las Vegas properties through the next year.
Similar to Apple Pay, WeChat can be used as a digital wallet to pay at merchant locations using a barcode or QR code on smartphones which is scanned by a cashier. WeChat payments will be settled in U.S dollars and will be subject to a transaction fee.
In a statement Bruce Bommarito, corporate vice president of international marketing for Caesars Entertainment said
We want to do this for our Chinese customers to make them feel at home. We have been working hard on the Chinese market for some time.
The latest move follows the company's decision in 2016 to introduce a facility to book rooms via WeChat which was a part of its strategy to improve its appeal with Chinese visitors. Nine Caesars properties in Las Vegas were a part of the initiative which connected 24,000 rooms.
Caesars Entertainment is planning on adding 10 more of its U.S. resorts to the app. WeChat Pay is a service from WeChat, the Chinese social media behemoth which is known for its highly popular messaging app similar to Facebook Messenger. WeChat currently has around 938 million monthly active user accounts worldwide while WeChat Pay is said to have close to 600 million active users.
John Decree, an analyst at brokerage firm Union Gaming said that such initiatives help improve brand awareness amongst Chinese tourists but might not have a significant impact on revenue in the near future. The inflow of Chinese tourists into Las Vegas has been on an upswing in recent times driven by the country's booming economy which has resulted in high levels of disposable income amongst its burgeoning middle class.
Around 207,000 Chinese tourists visited Las Vegas in 2015, which was a jump of 9.6 percent when compared to 2014. The dramatic rise in Chinese visitations led to Hainan Airlines launching its first ever direct flight from Shanghai to Las Vegas in 2016.