An Article that Explains How Slot Random Wild Reels Features are designed and work
Slot games on which you are forced to play every possible payline or way to win often come with a range of unique bonus games and base game features that will take advantage of you having the maximum number of payline and ways to win in activate play.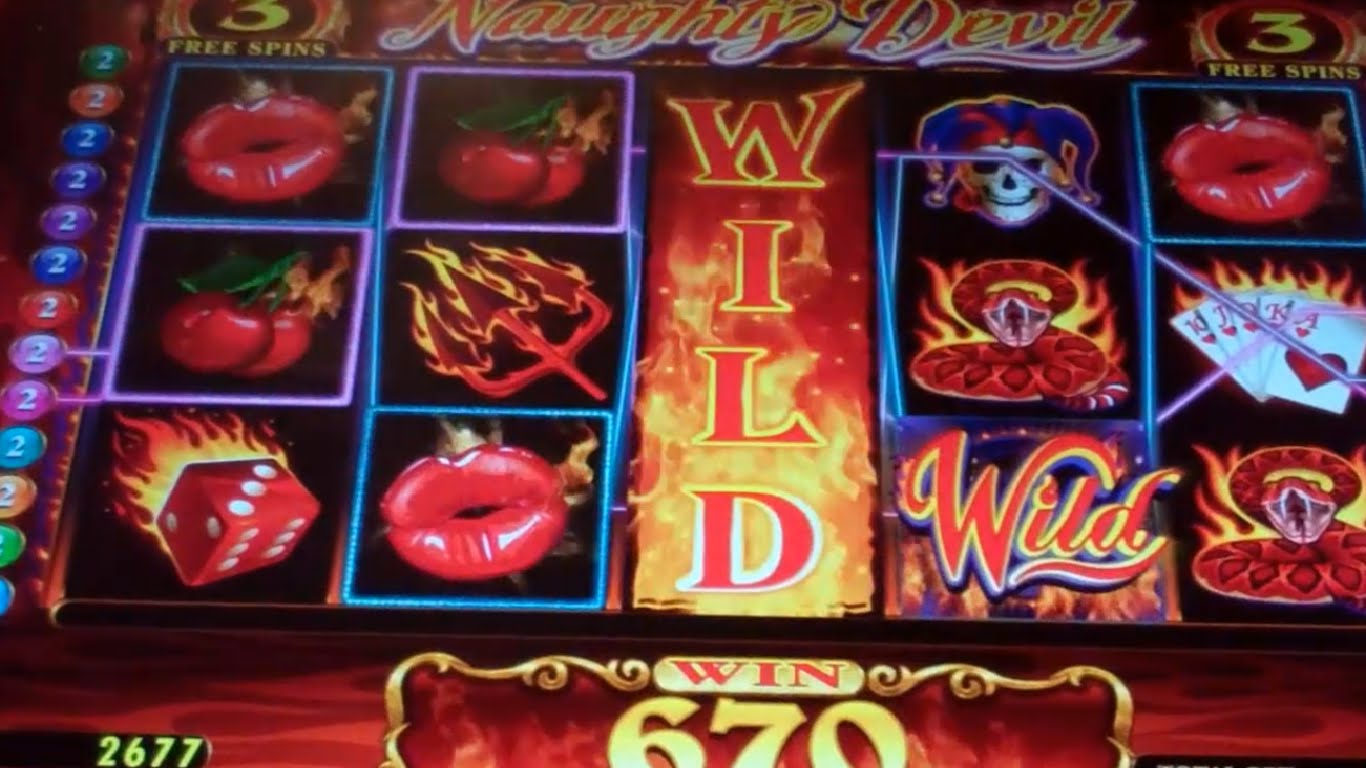 One such slot game bonus feature which you will find attached to a range of different online and now some mobile slot games too is one known as Random Wild Reels feature. As the name of that feature does imply it is a randomly awarded feature that could be awarded to you at the point in time when you click on a slot games spin buttons to start the reels spinning.
What will then happen is the reels will spin much longer than usual, and the slot will then select a reel at random and turn all of the reel symbols on that reel into Wild symbols! So not matter in what position that reel does eventually stop every single in view symbol will be a Wild one.
However, what could also happen is the slot may select a second, third and fourth reel to turn wild or if you are very lucky you may see all five reels becoming filled with Wild symbols, and the more reels you do get turning wild, due to you having the maximum number of paylines and ways to win in live play, there will be a much increased chance of you winning big!
Which Slots Have a Random Wild Feature?
There are plenty of slot games that you can pick and to play online that will offer you one of the many different types of random reels features, however if you make the site decision of signing up to a Microgaming software powered online casino site then you will find quite a lot of those slot games on offer and available to you.
With that in mind let us give you the names of some of the slots which do have the most exciting and potentially very highest paying random wild reels features as you are bound to get plenty of play time form your bankroll when playing those slots if you do get those featured triggering lots of times in any one single slot playing session!
The first slot which has a wild reel randomly awarded bonus feature is the Thunderstruck II slot game the name of the wild reels feature on that slot game is the Wild Storm feature and hen it is triggered and awarded to you up to five of the reels will then tune wild.
Another slot which does get a huge amount of play time from online and also mobile slot players is the Immortal Romance slot and when playing that slot game the bonus game which could see up to five of the reels turning wild is called the Wild Desire feature which can be triggered on any base game spin!
Random wild reels slots are going to be found in many online casino sites, and as such you will always have plenty of different types of those slot games available to you. Some of the very best random wild reels slot games you can play online are those that have been designed by Evolution and some of our top rated featured casino sites have their range of games on offer, so have a look round and give those slot games a much play time as you can do!
Most Strategic Ways to Play Random Wild Reel Slots
The aim of you playing any slot game which does have a random wild reels feature is for you to reach a point in your playing session when that bonus feature is awarded to you, and as such that will call for you to play off as many base spins as you can do for obviously the more spins you play off the more chances you will then have of triggering the bonus game feature on which up to five reels can and may just turn wild.
When playing any of the slots we have mentioned in the above section you will find each of those slot games are designed as 243 ways to win slots so you will not be able to play around with the number of pay lines you activate per spin a you have to play all of them on each spin you do decide to play off.
However, what you are going to be able to do is to play around with the coin increment per spin and as such you should always try and play these slots with the lower valued set of coin increments in plays based on just how much cash you are prepared to play those slot games with.
If out have only a small bankroll then choose to play them with just 30 coins in play and set the con value settings down to the lowest one available which is 0.01 as that will only then cost you 0.30 per spin!
Learn How to Play Random Wild Reels Slot Games
Slot machines offering wild reels feature rounds are going to be readily available to you at any of our approved and fully reviewed online and mobile casino sites, and for you to get the best idea of just what type of slot games to play please watch the following video to see a real slot being played which we think you are going to love playing.
Microgaming are the company who have deigned and released this wild reel awarding slot and as such you are going to find plenty of casino sites with that slot on offer and you are also going to find plenty of bonus offers available if you sign up to any casino we have listed offering that slot game, so make sure you sign up to one of them and give this slot a whirl as it is one of the best ones available!