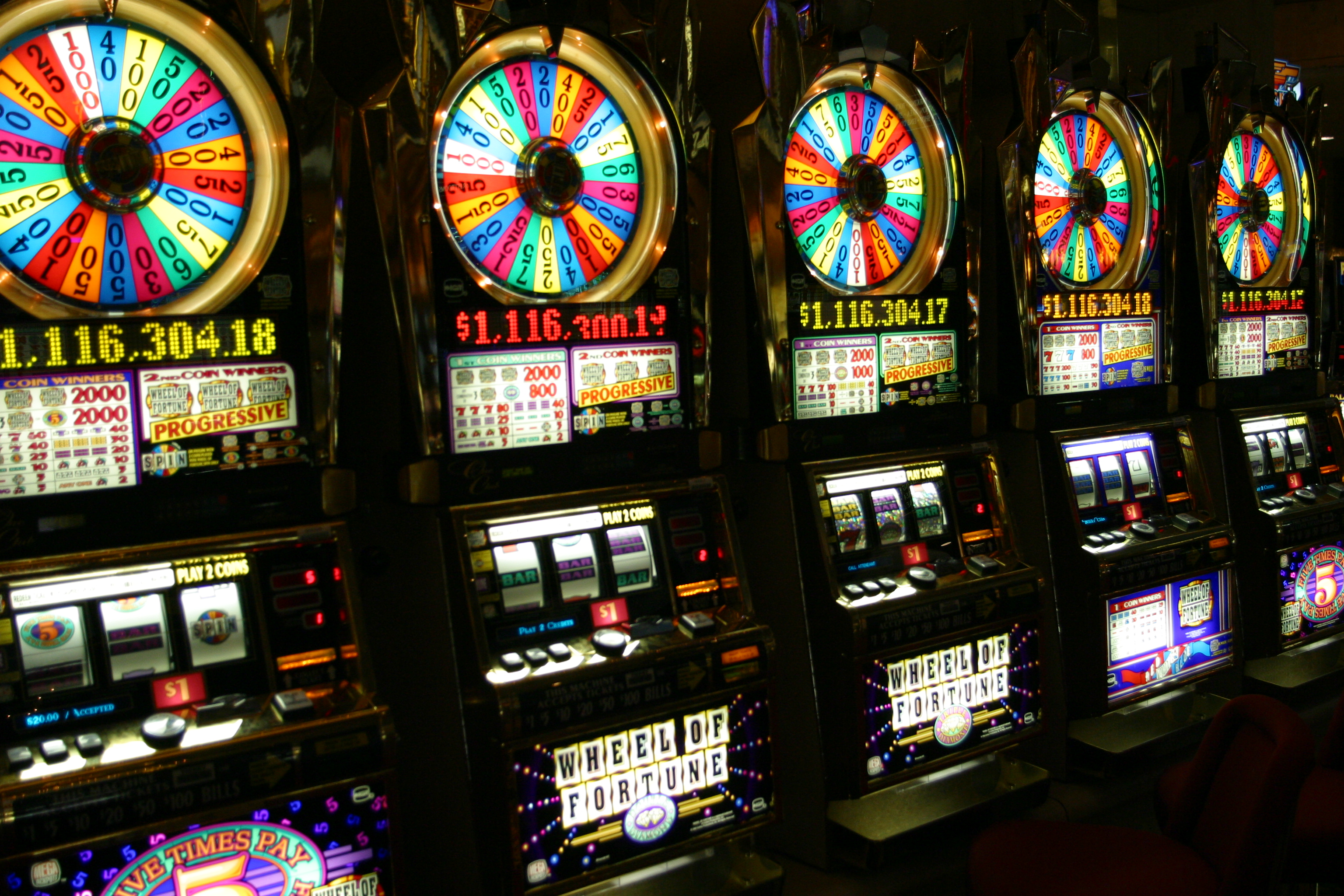 There is one category of slot machine that you will at one time or another be tempted to play, no matter in which playing environment you choose to play in or at, and that is of course the ever growing range of progressive slot machines!
Over the years all major slot machine manufacturers and designers have brought out a large array of such machines, and what makes playing them so interesting is that any player at any moment could win the jackpots on offer, if they play them in the way they need to be played to have the progressive element of the slot in play!
In this particular guide which we hope you enjoy reading, we are going to be taking a look at which slot machines, available at online, mobile and bricks and mortar casinos have paid out the largest ever jackpots in those three playing environments.
Whilst you never know just when a progressive a jackpot will be won, as long as at one point in time on any slot playing session you do set about playing such slots then you will have a chance of winning those ever growing and very attractive jackpots!
Biggest Mobile Progressive Jackpots Won
Playing slot machines on your mobile devices such as the latest all singing and all dancing Smart Phones or on any type of Tablet device is going to give you the ability of playing your favourite slot machines no matter where you are or where you want to play.
Whilst the mobile gaming environment is not as established as the online and of course the land based gaming environments you are always going to find lots of different types of slot machines available and on offer to you no matter at which mobile casino sites you play at.
You may therefore be wondering, if you are thinking of playing progressive slot machines on such a device, which slot machines have paid out the very highest valued progressive jackpots, and it is going to be any of the Mega Moolah slot machines you should be looking to play on a mobile device if out do want to have the chance of becoming an instant multi-millionaire! 
The two highest ever mobile progressive jackpots wonon mobile slot games were both won on the Microgaming designed Mega Moolah slot machine, and the value of those two jackpots were €8,012,153.35 and €7,968,311.26 respectively.
One of the main attractions for players of the Mega Moolah mobile progressive slot machine is that the jackpots are awarded via a randomly awarded wheel spinning bonus game and you could be awarded with that bonus game no matter at what stake you are playing each base game spin for!
Highest Valued Online Slot Machine Jackpots Won
It will not surprise you to learn that the biggest ever online slot machine jackpot was also won on the Mega Moolah slot game, for the jackpot pools on that series of slot machines from Microgaming are linked into every single casino offering their games.
As such when you play any of the slot machines that make up that series of slots a small percentage of your stakes and every other players stakes are being fed into the four progressive jackpot pools and as such not only do those jackpots grow rapidly in value, due to the huge number of players playing them at any time of the night or day, when they are won they do payout huge amounts of cash.
It was a player in the UK who won the highest ever online progressive slot jackpot, and that player was playing with all of the pay lines of that slot activated, but as playing it for the very lowest maximum line stake option which for reference is just 0.25!
Keep in mind that you are going to be able to play the Mega Moolah slots at various different casinos and can play them in your own home currency, and if you ever do win one of the huge jackpots when playing any Microgaming designed slot machine they are going to pay you out that jackpot quickly in one single payment, and not in annual instalments!
Biggest Slot Jackpots Won in Bricks and Mortar Casino
If you are ever planning a trip to places such as Las Vegas in Nevada USA then you are going to find no shortages of different types of progressive jackpot awarding slot machines on offer to you, including classic three reel slot machines and the very latest video slot machines too.
However, as a slot player you should be tracking down and playing, at some point in your visit to Las Vegas the Mega Bucks slot machines, of which there will be plenty of them dotted around most bricks and mortar casino games floors!
Those slot machines come with lots of different staking options and different coin denominations settings, so there will always be a fair chance you will some across plenty of them that will be offering you a playing structure and staking option that will make them affordable slot machines to play.
As the Mega Bucks series of slots are all linked and networked together in regards to their type, one thing that you are going to notice is that the jackpots can grow in size to some extraordinary amounts!
If you are thinking of playing much a slot then one tip we can pass onto you will be to wait until the jackpots are high in value as an overdue jackpot may just be won at any time. The highest ever bricks and mortar slot machine jackpot awarded to a player was won in the Excalibur Casino in Las Vegas on the 21st of March 2003 and the jackpot won was a mind blowing $39,710,826.36