Learn How Often Bonus Games Trigger on a Range of Different Online Slot Games
You will have probably already discovered they are literally thousands of different slot games available to you at various different casinos sites, and the slots you are going to be attracted to play most often than not are those on which you can trigger some form of bonus game or bonus feature.
The types of different bonus games that video slot games can and will eventually award you with can be quite varied, however those that do tend to get the most attention from slot players are those offering sets of free spins at their  bonus games or a pick and match or pick and win styled bonus round.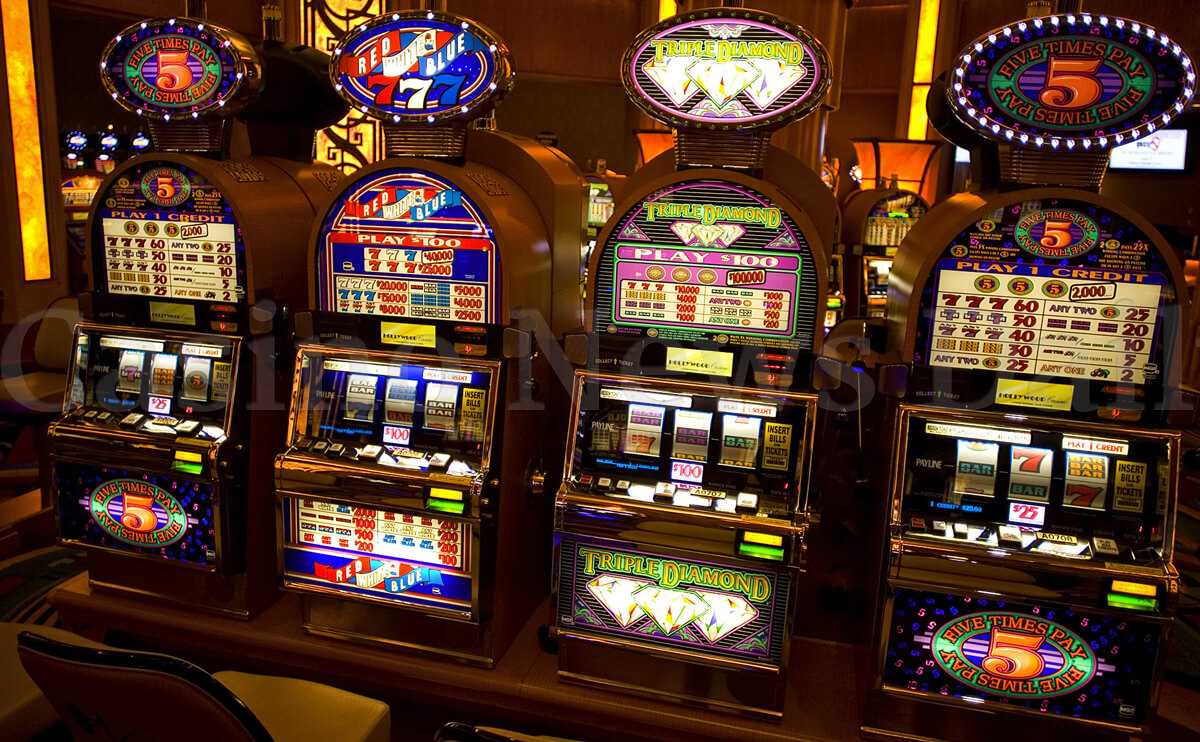 If you have any experience of playing bonus game awarding slots then you will be more than aware that the number of base game spins you have to play off on average before each bonus game will be triggered can be varied, depending on just which slot you do decide to play.
Some video slots are famed for awarding their bonus games at very regular intervals, whilst some video slots could force you to play off a very large number of base game spins before a bonus game is eventually trigger and awarded to you!
With that in mind, if you are the type of player who would prefer to know just how many base game spins you will have to play off on average before the bonus games attached to any video slot will be awarded to you then read on, for below you will find a list of slots alongside which you will find all the relevant information in regards to when their respective bonus games should be triggered!
Playing Slots with Lots of Bonuses Games
We want you to be able to make your own mind up as to whether you would like to play online slot games which offer lots of different types of bonus games, and as such in additional to this review of such slots we have a small video which we cordially invite you to watch below.
That video will show you a bonus game awarding slot game that you will be able to play online for free and at no risk what so ever, or if you wish to try it out for real money then take a look at our exclusive bonus offers we have listed on our website, as those bonuses can be used on this type of slot game!
Hit Frequency of Bonus Games
Each of the following slot games are found in Microgaming software powered casino sites, however some of the newer online casino sites will offer Microgaming supplied games alongside other games from other companies via an instant play gaming platform.
So you will have no problems being able to access and play the slot games mentioned below. Alongside each of the slots you will discover on average how many base game spins you will need to play off before the respective bonus game is triggered, based on the design of the reel strips.
Bush Telegraph Slot – You should trigger the free spins bonus game on average around 143 base game spins you have played off on the Bush Telegraph slot game. There is a second pick to win style feature round which you can also be awarded with, and when playing maximum bet spins that bonus game should be awarded to you on average once every 63 base game spins you play off.
CashaPillar Slot – There are a huge number of paylines that can be activated when playing the CashaPillar slot, however as the scatter symbols do not have to land on an activated payline to trigger the bonus game, you will find that the free spins feature round will be awarded to you on average around once every 169 base game spins you play off, no matter how many line you have in play.
Moonshine Slot – The Moonshine slot is quite a popular 25 payline slot thanks to the way the bonus game is every regularly triggered and awarded to you. That bonus game consists of an initial picking game on which you can reveal extra free spins or an increasing multiplier as you make your selections. The rate at which you should on average trigger the combined pick to win and free spins feature around is once every 88 base game spins you play off.
Thunderstruck Slot – Another slot game you should have plenty of fun playing is the Thunderstruck slot, this slot offers just a free spins type of bonus game when three or more scatter symbols spin into view via a base game spin. On average it will take 143 base game spins to trigger that bonus game.
World Cup Mania Slot – One final slot which we have included on this bonus game frequency is the multi-stake World Cup Mania slot, that slot has a pick to win style bonus game which is triggered on average once every  63 when you play maximum line spins. The free spins bonus game should trigger on average once every 143 base game spins irrespective of the number of payline you have in play!
Bonus game awarding slots are going to be found in many online casino sites, and as such you will always have plenty of different types of those slot games available to you. Some of the very best Bonus game awarding slot games you can play online are those that have been designed by Playtech and some of our top rated featured casino sites have their range of games on offer.
So we invite you to have a look round and give those slot games a much play time as you can do, and remember the jackpots are always going to be there for the taking when you play them for real money!!