The Tabbed Browser Feature Lets You Play Multiple Slot All at the Same Time
Players playing slot machines and slot games in a land based casino can of course play as many slots as they want, and often you will see players playing a row or bank of slots all at the same time. However, when you are waiting to play one of those slots those players can be annoying, more so if they are playing for tiny stakes meaning they will be there playing them for ages!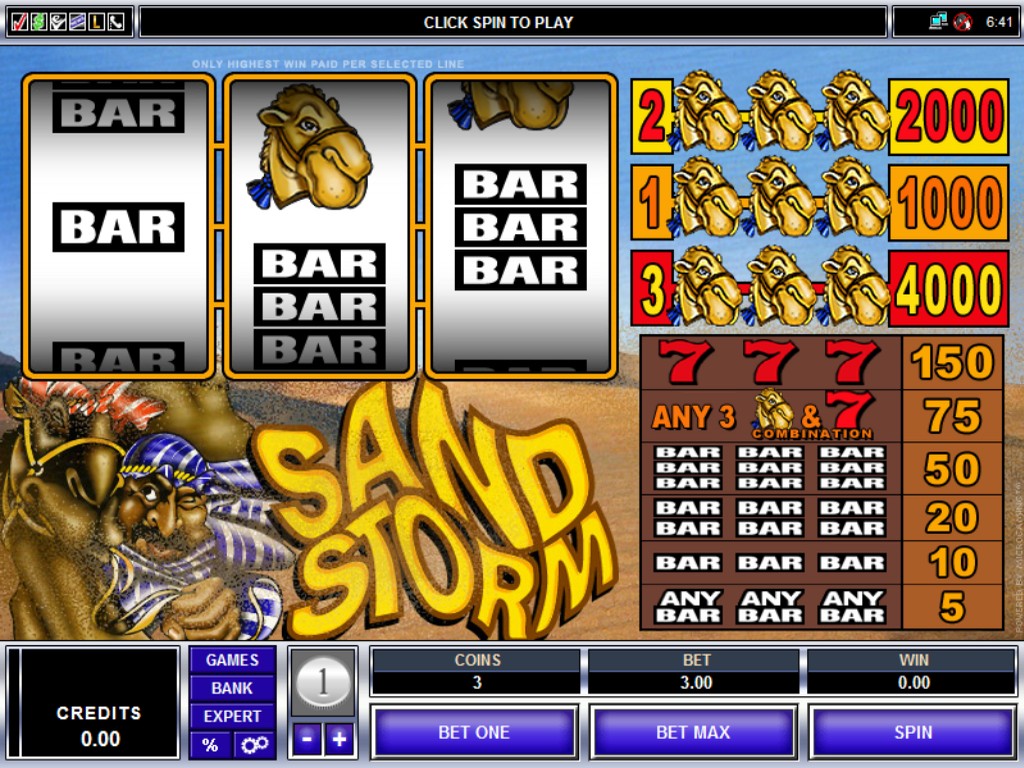 However, when you choose to play slots online you are also going to be able to play more than one slot game simultaneously if you choose to play at a casino site offering something known as a Tabbed Browser.
Microgaming powered casinos which offer the fully downloadable gaming platforms are the sites you should be looking to play at if you do want to play several slots at the same time, and it does of course go without saying that when you play online slots you will never have to queue up to play them, which is often something you will have to do when playing at a busy land based casino venue!
There are additional ways that you will find playing more than one slot at a time beneficial and we will be taking a look at when those times are and how you can get the maximum entertainment and excitement when playing several different slots simultaneously.
How to Play Multiple Slots Simultaneously
You will simply need to sign up to an online casino site that uses the downloadable version of Microgaming's gaming platform and software for by doing so one of the many additional features available on that gaming platform is something known as a tabbed browser.
When you log into the casino you an them of course chose to open and launch any of the slot game they have available at that casino site but once that game is launched at the top of the screen you will see a small plus sign and by clicking on that you can then open up another slot game too.
In fact, you are going to be able to open up several different windows and in each of them you will be able to play a different slot machine, so if you do want to play several slots all at the same time that is something you will be able to do at any Microgaming software powered online casino site that has the downloadable gaming platform on offer.
You will also be able to drag about on your computer screen each window as you will be able to place them in positions on your screen where you can see the slot games clearly, so you will never have to keep on moving those slot windows around to have a fun filled an very exciting slot playing session so do consider playing at such a site and making use of the tabbed browser feature!
Benefits of Playing Several Slots all at the Same Time
There are going o be several benefits of playing several slot games all at the same time and as such let us now take a look at what some of those benefits are going to be, so keep on reading to find out more!
Tabbed browser compatible slots are going to be found in many online casino sites, and as such you will always have plenty of different types of those slot games available to you. Some of the very best  Tabbed browser compatible slot games you can play online are those that have been designed by Microgaming and some of our top rated featured casino sites have their range of games on offer, so have a look round and give those slot games a much play time as you can do!
The first benefit of playing any number of slot games all at the same time is of course you will get to play off lots of spins in the shortest space of time and that may be something you will be interested in doing if you do not have much time to play slot game online but want to play off as many spin a you possibly can do.
Another benefit of playing of several slot games at the same time is that when you have claimed any casino bonus offer you will of course be faced with having to achieve a pay through requirement on those bonuses before you can cash out any winnings you do achieve with those bonus credits.
By playing slots of slot games all at the same time in different windows when utilizing the tabbed browser feature at any of our featured and top rate online casinos site you will hopefully be able to achieve those play through requirements quicker than you would do if you simply played one single slot game at a time.
A you can always stets out each of the many different features attached to the slot games at  Microgaming powered casino sites why not sign up to one of our featured ones right now and test out that tabbed browser feature?
Playing Slots Using a Tabbed Browser
We want you to be able to make your own mind up as to whether you would like to play online slot games which you can play several off via the tabbed browser, and as such in additional to this review of such slots we have a small video which we cordially invite you to watch below.
That video will show you a tabbed browser compatible online video slot game that you will be able to play online for free and at no risk what so ever, or if you wish to try it out for real money then take a look at our exclusive bonus offers we have listed on our website, as those bonuses can be used on this type of slot game!