Best Casino To Play This Slot for Real Money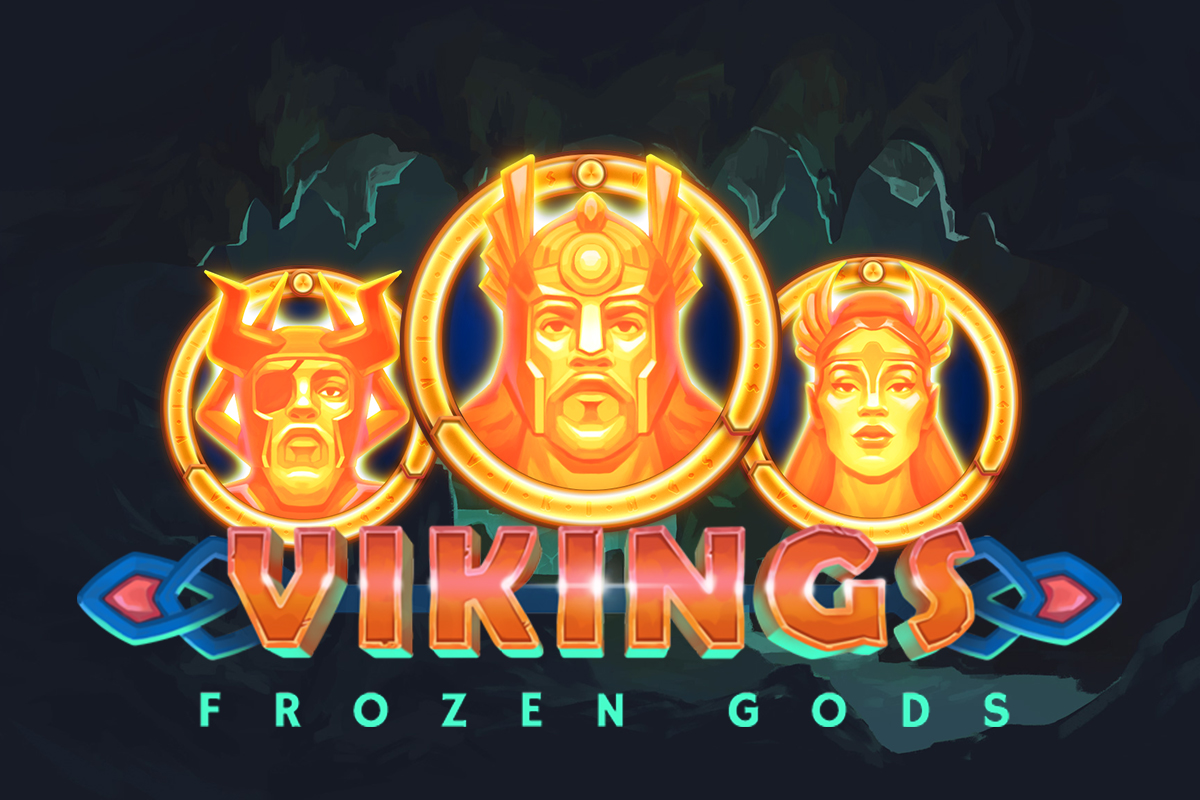 Rotate your device to start Play
Best Casinos to Play Vikings Frozen Gods for Real Money :
Vikings Frozen Gods is an interesting slot game I enjoyed playing, and have played it for a few hours in order to be able to give you an honest review of this slot game. It has its pros and cons, so let's go over the details of this slot game so you can see is it something you want to play yourself or not.
Main game and paytable
The game is played on a standard 5×3 board with 25 fixed paylines, and there are ten normal symbols plus a Wild and a Scatter that can land on your board. The best prize in the paytable is 200 coins, which is only 8x your total bet as you're betting 25 coins, and the four high-win symbols will usually give a decent prize but never a huge one. The six low-win symbols will give you your stake back or at least a good portion of it most of the time, so this paytable doesn't have any symbols you won't care about. All wins matter.
In this game you'll actually be hoping you won't win on a spin, as non-winning spins increase the win multiplier while a winning spin resets it. There are four Gods on the left of your reels, and each of the four God meters has three sections. When you complete all three sections, that win multiplier will apply to the win if you get it. Multipliers are x2, x3, x5 and x10, so you'll need 12 consecutive non-winning spins to get the x10 win multiplier.
You won't always get a win multiplier, and you might just get a Sticky Wild instead. If so, the Sticky Wild, called a Loki Wild, will remain on your reels until you land a win. There can be multiple Loki Wilds on your board at the same time, and this is something you'll see in the free spins game.
Bonus features
Free spins are triggered when you land at least three Scatters, and you'll get 5 free spins as the minimum, which can rise to 10 or 15 free spins if you land four or five Scatters respectively. It's interesting that your free spins counter only decreases when you win on a spin, and non-winning spins won't decrease the counter and you keep gathering Wilds and multipliers for further wins. During the free spins, all applied God Enhancers and Loki Wilds don't disappear after a win like they do in the base game.
Vikings Frozen Gods Slots RTP
Theoretical return to player (RTP) isn't known for this game as AGames haven't officially released that information, so we can only conclude that the game plays as if the RTP is decent. Variance seems to be low as the game helps you keep your balance positive, and big wins are possible in the free spins game. This game definitely doesn't have an awful RTP.
Conclusion
Vikings Frozen Gods is an interesting slot game, and the best thing about it is the free spins feature which will be very rewarding most of the time. Also, players who enjoy low variance will really like the feature that increases the reward as your non-winning spins pile up, as that balances things out and even if you got a long losing streak you know the win – when it comes – will be greater because of it. It's a very good slot game that deserves to be played for real money.
full list of AGame.com games