Want to start playing NetEnt slots but aren't sure which slots to choose? Or you're already playing NetEnt slots and are wondering if you're missing out on some very popular slot game just because you don't know about it? Read our list of most popular slots right now.
This isn't a list of most popular NetEnt slots ever, but a list of most popular NetEnt slots today based on data from casinos. There are some evergreen titles that are a bit old but are still high on the list, and there are some newer games as well. In any case, on this list you'll find the best NetEnt slots to play today, based on data by real players like yourself.
NeEnt's 16 Best Slots To Play Right Now
Here are 16 titles you can't miss.
#16 Blood Suckers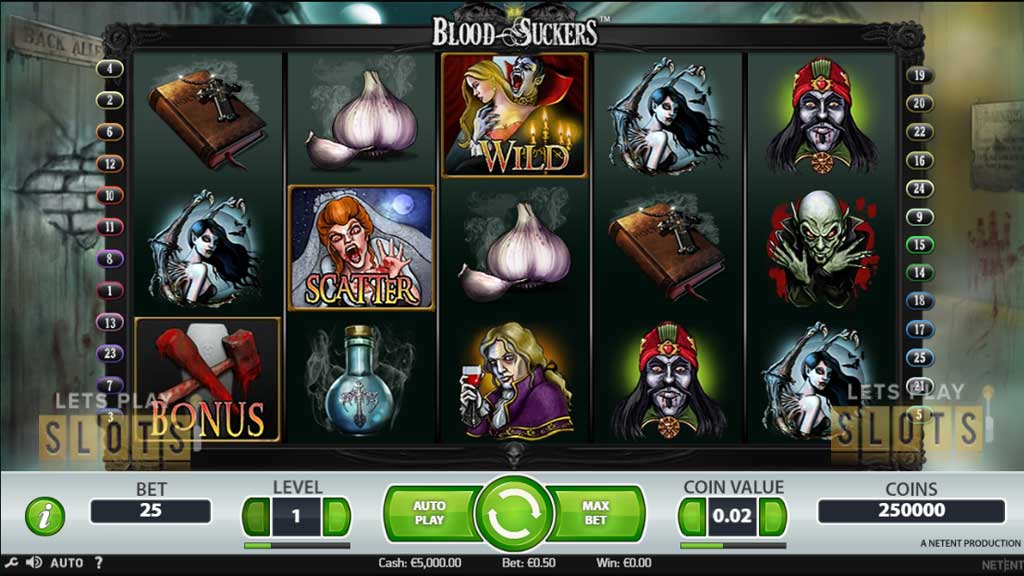 This is the best-paying videoslot by NetEnt as it has theoretical return to player (RTP) of 98.00%, and this also makes it one of the best paying slots of all time, and definitely the most fun title to play among the high-paying slots.
It's the only true blockbuster among them. Blood Suckers features a great theme with vampires, which are always popular in slots, and you just can't go wrong if you play this game as it is so good.
There's a sequel, Blood Suckers 2, but most people just play the original slot game as it's among the few perfect slots.
#15 Jumanji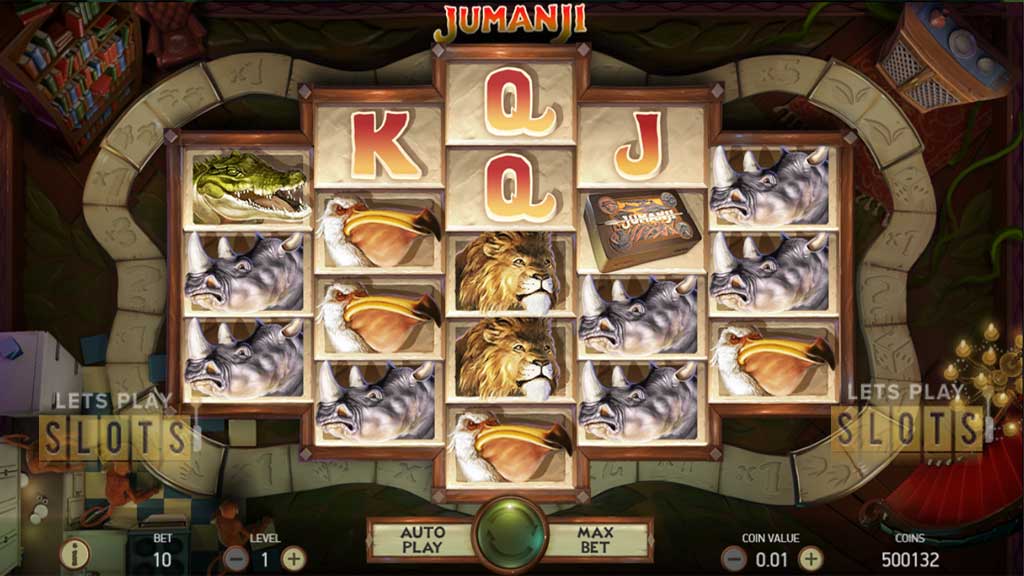 NetEnt cleverly released this slot game soon after the release of the Jumanji movie remake, and they're often doing that, so this slot was very popular when it came out.
It's now losing traction and is falling down the list of most popular NetEnt slots, but it's among the better titles by this developer. You actually get to play the Jumanji board game! What else could a player possibly ask for?
#14 Divine Fortune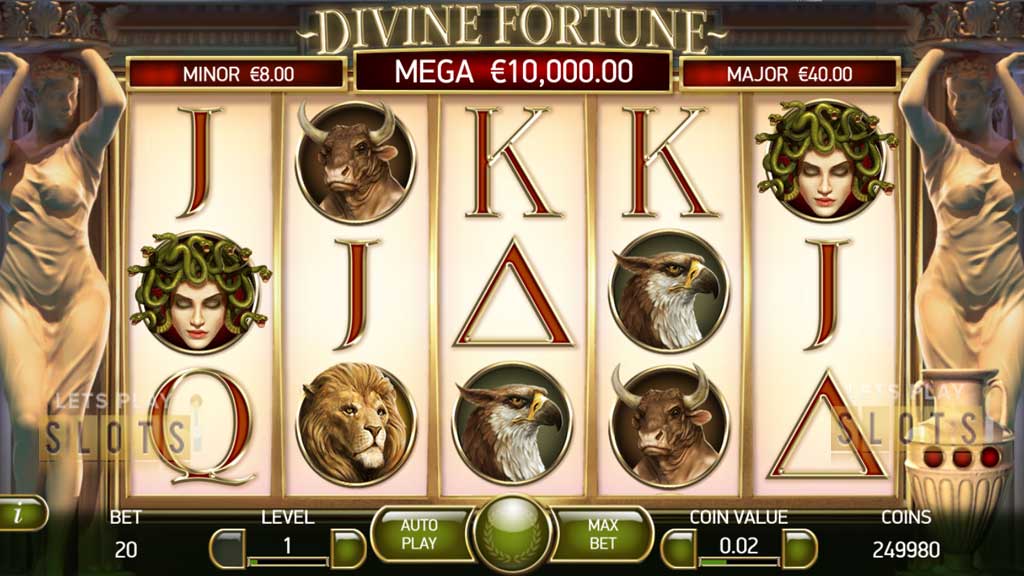 Divine Fortune was released in early 2017 but it seems like the slot game is here since forever, since it's a modern classic and one of the best NetEnt slots ever made.
It has a progressive jackpot you can win and offers a Greek mythology theme that's so popular. This is a fantastic slot game and every player should play it at least once. A truly stunning title.
#13 Guns N' Roses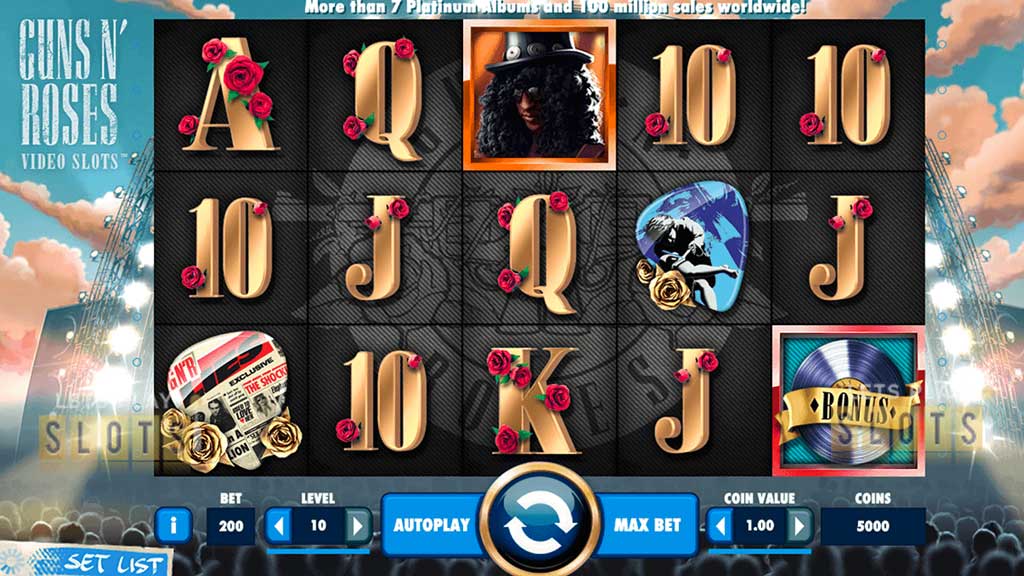 Guns N' Roses, as well as Jimi Hendrix, are almost perfect slot games. These two are very popular among players because they offer a flawless slot playing experience, more than any other slot on this list, as others are for specific tastes and these two appeal to everyone.
Whoever wants a 5×3 slot playing experience, can't go wrong by playing these two high production value slots. Guns N' Roses is the more popular of the two.
#12 Double Stacks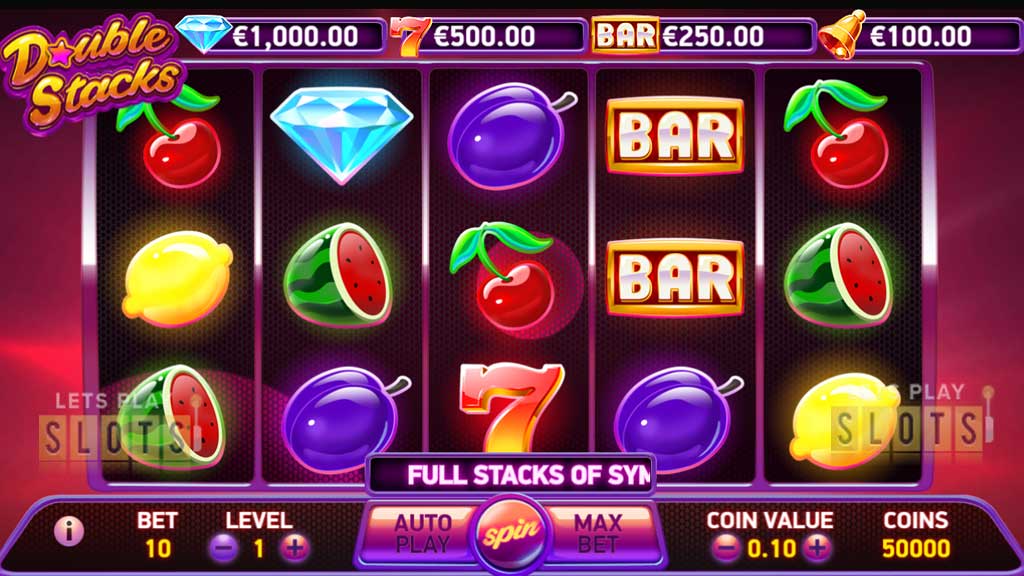 Double Stacks is an insanely simple slot game, that has a single bonus feature that makes it so much fun, and that's the double stacks that make possible ten-of-a-kind wins.
Of course, the player doesn't actually get to win twice as much, and the game pays the same as other low variance NetEnt slots, except that it's more fun to see these symbols double. You feel like you're winning more, and this simplicity and fun is the reason for this slot's popularity.
#11 Berryburst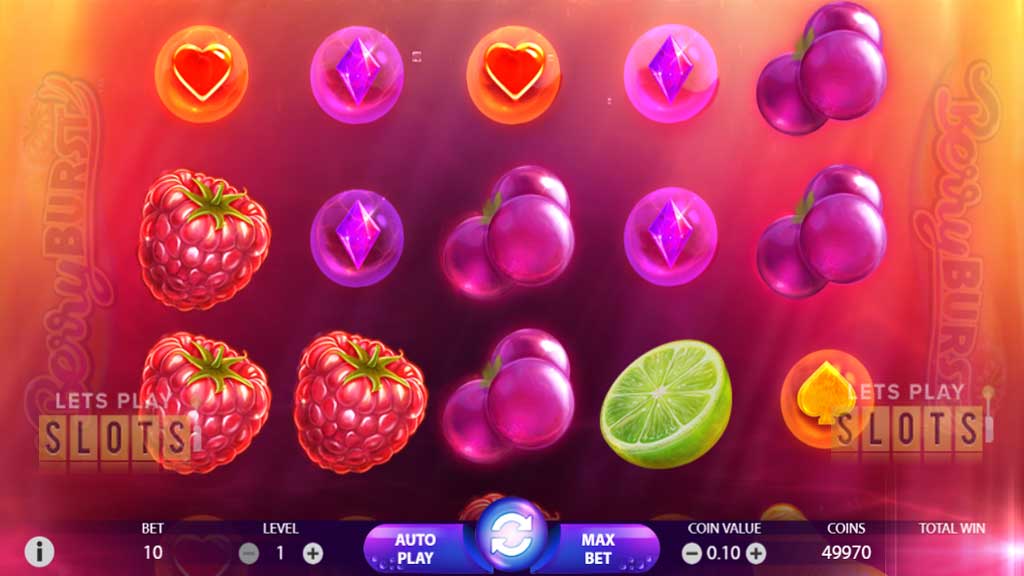 Berryburst is actually a different skin for Starburst, one of the most popular slots of all time that's a bit higher on this list. Many players opt for Berryburst, which offers basically the same experience, with a different theme.
So, players who already got tired of seeing the same old Starburst symbols just switch to this slot that was released in August 2018. Undoubtedly, the popularity of this slot game will rise and it might steal a good chunk of Starburst players.
#10 Finn and the Swirly Spin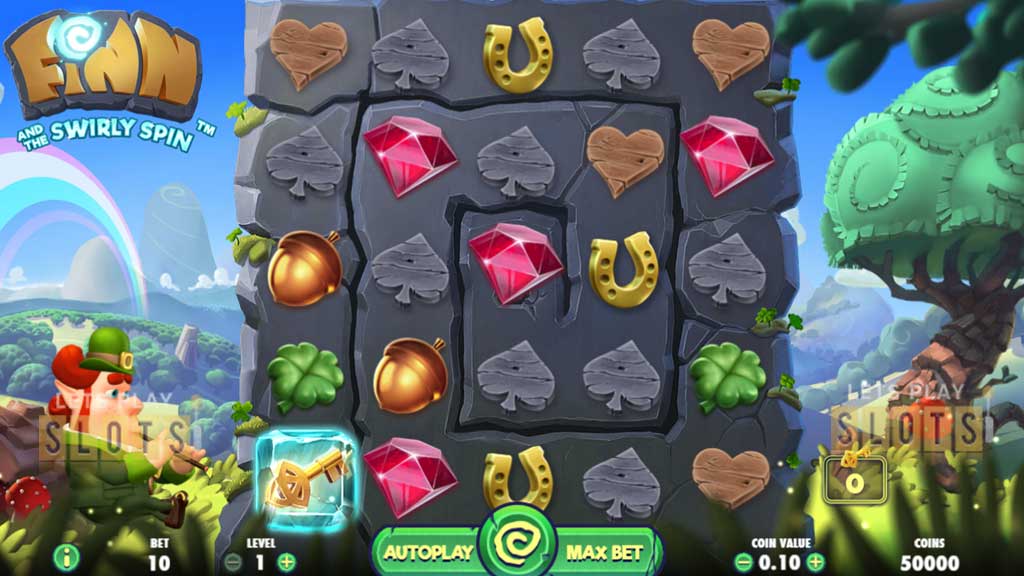 Finn and the Swirly Spin is arguably the most innovative slot game by NetEnt, and one of the most innovative slots ever produced, and it's one of a kind as no other developer copied the gameplay.
You don't have a standard 5×3 board here but you're going round in circles towards the middle of your board, where the keylock is, and your goal is to move the key to the keylock. Bonus features in this slot are second to none, and there's no shortage of fun when you play this action-packed slot.
#9 Swipe and Roll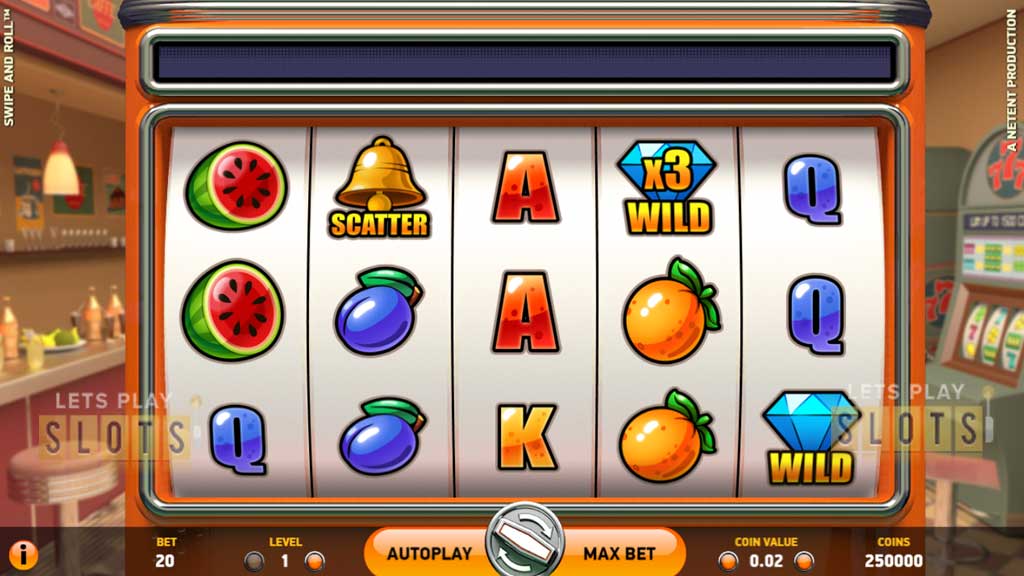 Swipe and Roll couldn't be more rudimentary if it tried. It's a 5×3 fruit machine with 20 betways and simple gameplay, a maximum coin win of almost 2 million coins, and a bonus game that will be adored by fans of three-reel fruit machines.
This is a slot game for people who prefer fruit machines and three-reel slots, and NetEnt found a way to create a cool videoslot for them.
#8 Coins of Egypt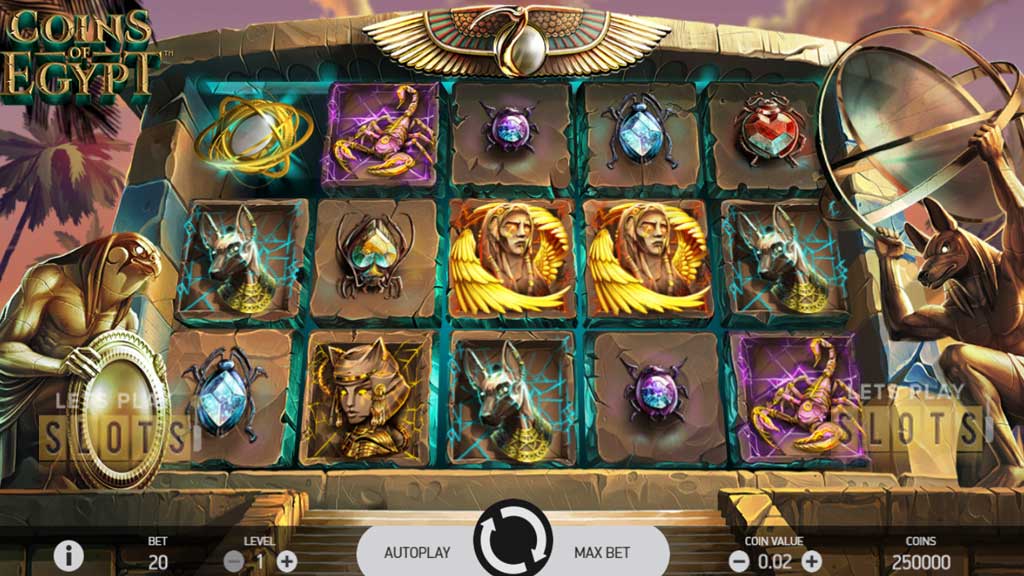 Cleopatra slots are arguably the most popular ones, and Coins of Egypt is the best NetEnt's take on this theme.
The game offers stunning graphics, familiar 5×3 setup with 20 paylines, and some great bonus features. There are things that NetEnt fans really love, such as medium veriance, and this game lets them have that while still playing a Cleopatra slot.
#7 Dazzle Me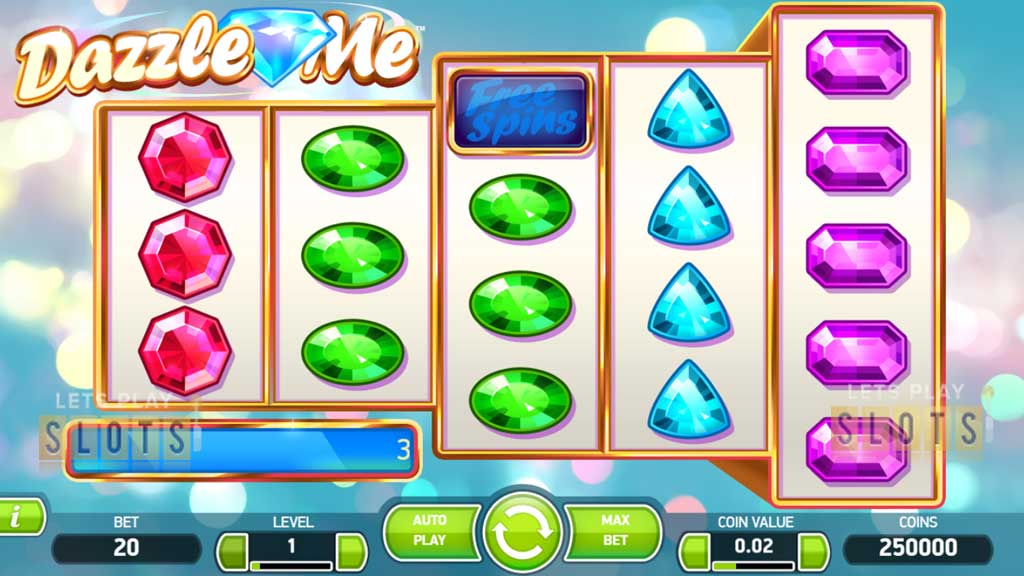 Dazzle Me could be best described as a slot game similar to Starburst. Its beauty lies in its simplicity, and in familiar symbols all players know and love. But there's a twist – the reels are arranged in a 3-3-4-4-5 setup, with 76 paylines, so this slot game looks a bit wacky yet you quickly get familiar with it and you start enjoying it greatly.
#6 Jungle Spirit: Call of the Wild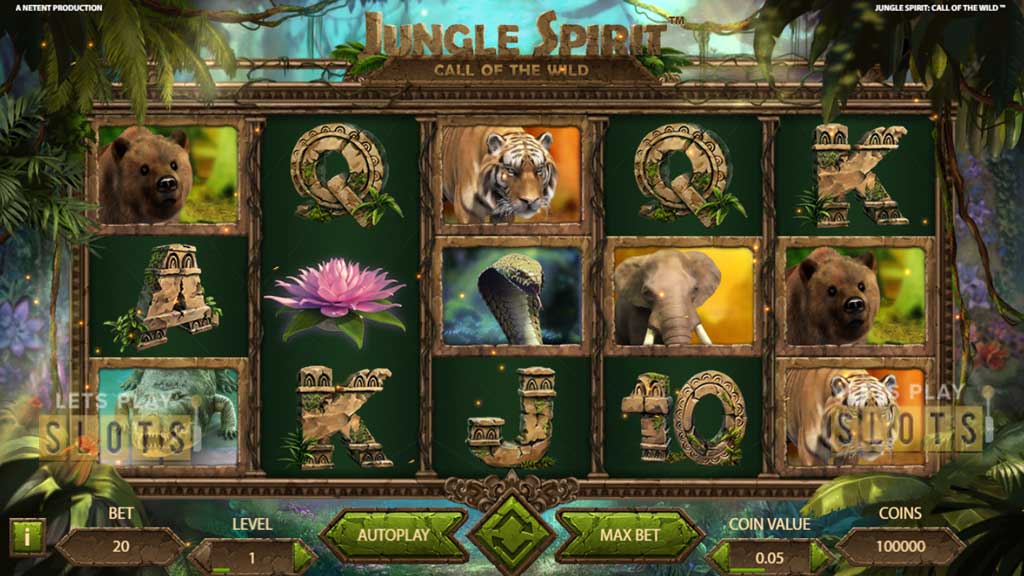 Jungle slots, and wildlife slots in general, are here since the early days of land-based slot machines, and will remain popular forever.
Jungle Spirit: Call of the Wild is the most successful NetEnt slot with such a theme, and it offers incredibly fun gameplay with tons of bonus features, great graphics, and a very good theoretical payout of 96.47%.
#5 Twin Spin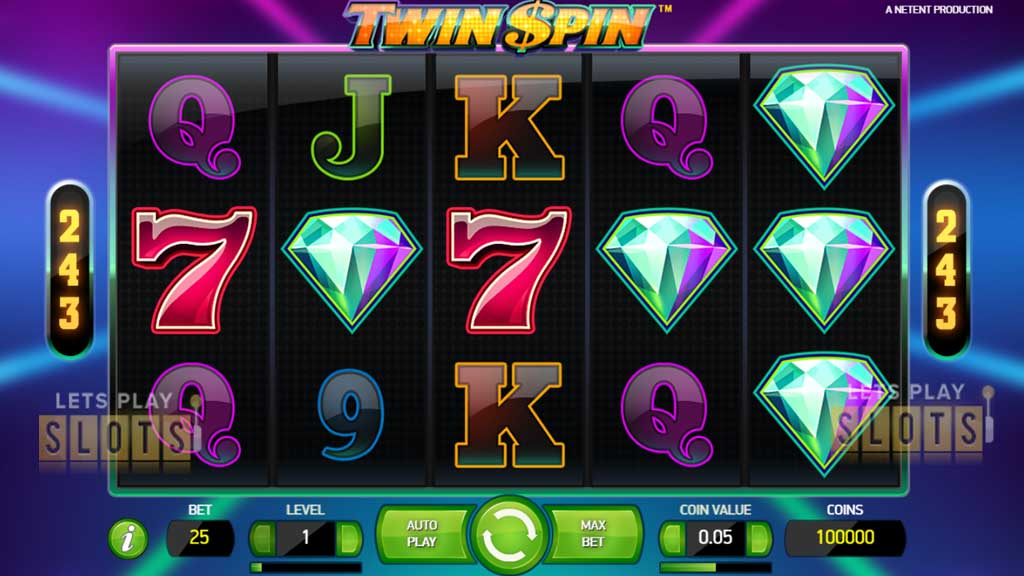 Twin Spin is a simple slot game, and one of many fruit machines on this list. It seems that fruit symbols, diamonds and 7s are the most popular symbols you can see on your reels for a reason, as a lot of players love them and don't want to play anything else.
It's the familiarity that makes these slots popular, as players immediately know which symbol is the most valuable one, and NetEnt just keeps redoing those fruit machines in many different ways. Twin Spin is one of the most successful variants.
#4 Gonzo's Quest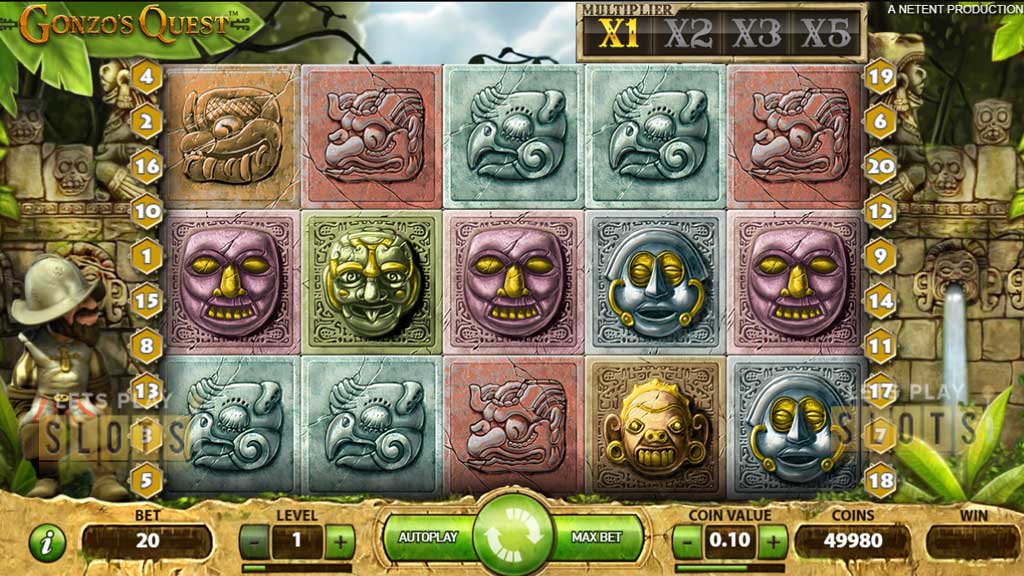 Gonzo's Quest is a 2011 NetEnt slot that's still among the most popular titles by this developer, as many people still play it. The game is just superbly made and features the falling blocks game mechanics that will have you playing for hours. Or years. There's not a single thing that this slot game doesn't do well, so it's a favourite slot of many a player.
Many seasoned players either play this slot as their favourite title, or return to this title more often than to any other slot game, while generations of new players have heard of this slot, play it and then keep playing it.
#3 Vikings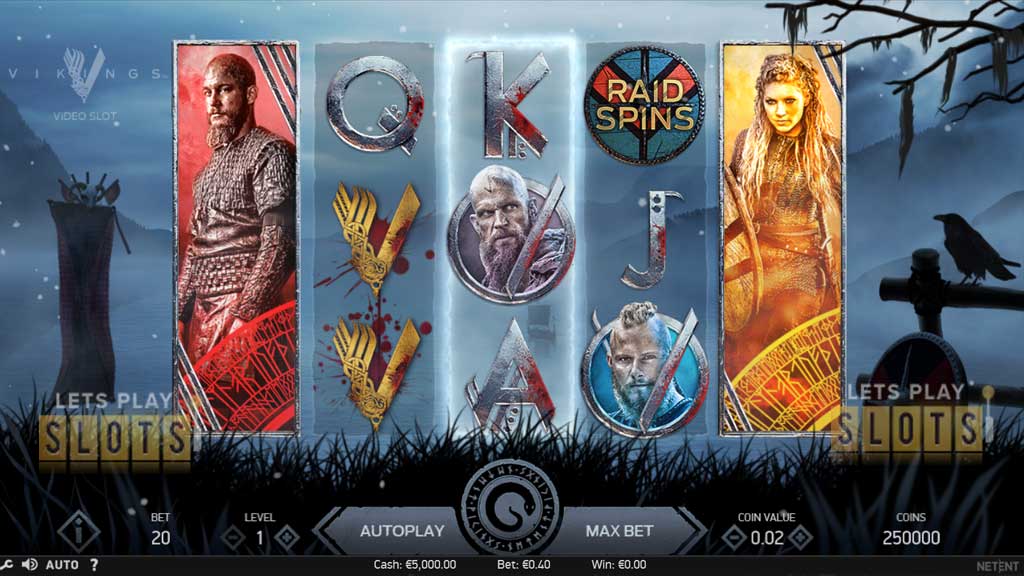 Vikings is a new release from November 2018 so it's understandable that it's almost topping the charts as NetEnt fans flock to play it. The game is a standard NetEnt medium variance, perhaps even low variance experience, with a stunning theme that is based on a hugely popular TV series Vikings.
That's a sure fire recipe for having a popular slot game, though this title doesn't necessarily have that magical appeal of some other NetEnt slots that are considered to be the best slot games of all time. Vikings doesn't belong in that group, it's just a quality slot game by a developer that knows the business.
#2 Starburst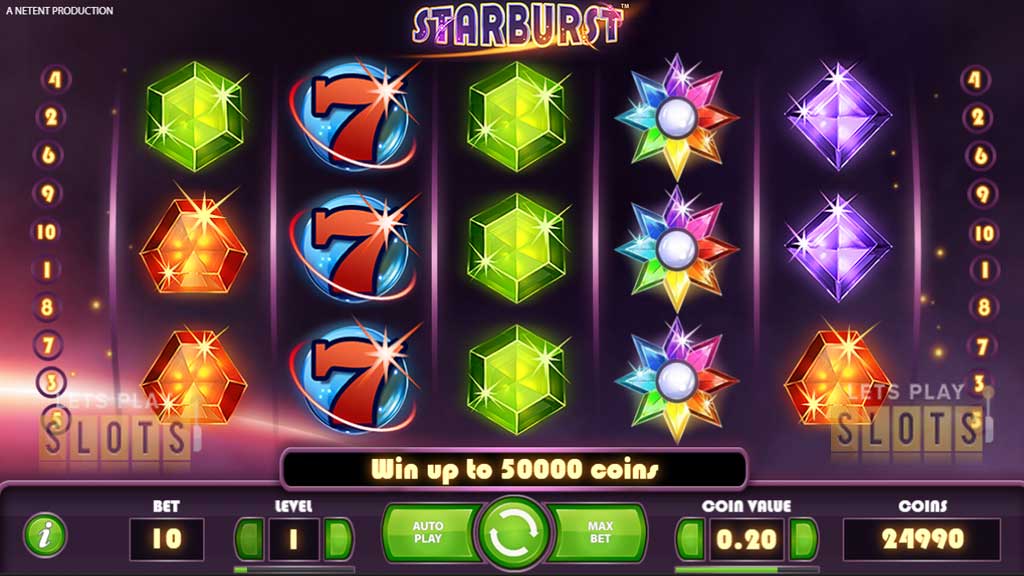 Starburst dates back from 2011 but is still one of the most popular game in online casinos, and it's this game that is often used by online casinos as the bait with some free spins for a new player. Casinos know what they're doing and they're choosing to offer some free spins on Starburst because it's a game most people want to play.
The reason for this is that the game is so much fun and it can pay generously, so despite the very simple theme – or because of it – Starburst's popularity doesn't wane. It's the game you're most likely to see in any online casino lobby.
#1 Mega Fortune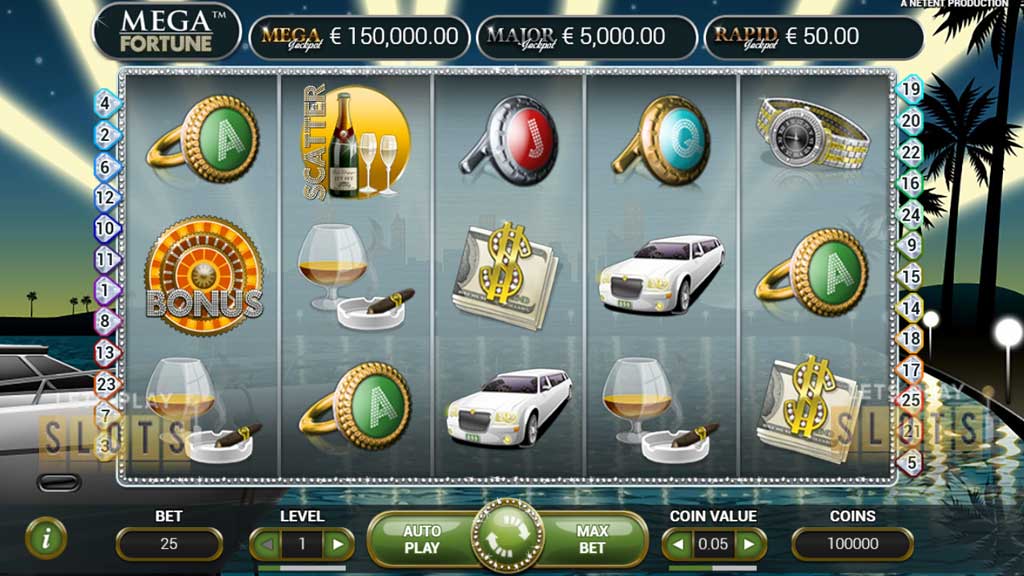 Mega Fortune is by far the most played NetEnt slot game, for a good reason – there's a progressive jackpot that rivals that of Mega Moolah slot. This can be more than 10 million, and people play this slot religiously, putting their disposable income into it and hoping for the big win.
It's noticeable that jackpot winners usually come from those countries – Nordic countries – where this type of gameplay is very common, so obviously perserverance does pay off.
Mega Fortune can be played for €0.20 to €80 per spin, and already with €0.20 you have a chance to win the jackpot, though the chance rises with a larger bet. But one thing is for sure – if you don't play this slot game then the chance to win the jackpot is zero!