Best Casino To Play This Slot for Real Money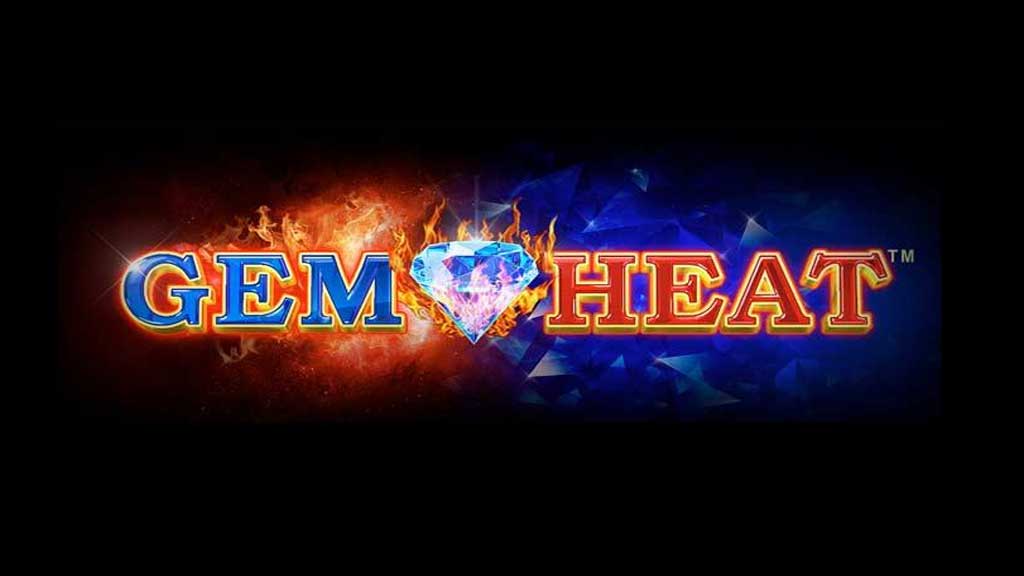 Rotate your device to start Play
Best Casinos to Play Gem Heat for Real Money :
I have played Gem Heat since its release and I think it's one of the better gem slots out there, so let me share my findings with you and give you a detailed review of this Playtech slot. The best thing about the game are the Flaming Diamond Wilds which are really super powerful because they turn all instances of the Seven symbol into one Seven symbol, and it's cool that Sevens can appear stacked and fill the reel completely.
The game feels easy to play as there's always a big win coming your way, but only if you use the Hi Roller feature. Theoretical return to player (RTP) is 96.05% and that's good enough, but I regret that Playtech didn't release the RTP for their two Hi Roller options. I believe RTP is getting increasingly better with these two, and that Hi Roller for 20x your bet is the best possible way to play this game.
Main game and paytable
Gem Heat is a classic slot that's played on a 5×3 board with 10 paylines, and you pay from €0.10 to €1000 per spin. The excitement in the game comes from two things: the Wilds and the stacked symbols. There are three Seven symbols, Red, Green and Blue, and they can appear as a normal symbol, they can be two rows tall, or they can fill the entire reel. This is random, and since these are the best paying symbols in the game, they will be responsible for the big wins. The three Sevens pay 250, 200 and 150 coins for five-of-a-kind while the three medium-value symbols pay 100. There are also three Bar symbols that pay insignificant prizes. Other than the Flaming Diamond Wild, there is also a normal Wild, but it seems so weak in comparison.
But a winning payline involving Sevens is most common, especially if you use the Flaming Diamond Wild which you can get only if you play the Hi Roller feature. If your cost for a normal spin would be €1, then for two Hi Roller options you'd pay €10 or €20. For €10 you get 5 spins where a Flaming Diamond can appear on reel 3. For €20, you get 5 spins where a Flaming Diamond can appear on reels 2, 3 and 4. This seems expensive, but can be very rewarding most of the time. Flaming Diamond Wild will not only show up, but will upgrade the Seven symbols on the board and all will be the same symbol, which will lead to many winning paylines. I was able to win big with both Hi Roller versions, and the second one is far more rewarding but it feels like the Wild on reel 4 isn't as important. You do care about the one on reel 2 though.
Bonus features
Other than the Hi Roller feature and the Flaming Diamond Wild that goes with it, there is a free spins game in Gem Heat. You trigger it when you land three Scatters on reels 1, 3 and 5, and you'll get 7 free spins. The Flaming Diamond Wild will be placed at the centre of the board and will stay there for the duration of the feature. It will again upgrade all Sevens and will create many winning paylines. The free spins game is therefore quite rewarding, and it does get triggered often, too. Wins are almost guaranteed, since this Flaming Diamond Wild will produce many winning paylines over those 7 free spins you get.
Conclusion
Gem Heat is lots of fun to play, and gem slot players will love it. The very powerful symbol would only be seen during the free spins if the game didn't give you an option to pay extra to have one or three of them in the main game. Hi Roller spins are the way to go. Give this slot game a try with the Hi Roller feature on and see how many mega wins you get in only five spins!
full list of Playtech games