Best Casino To Play This Slot for Real Money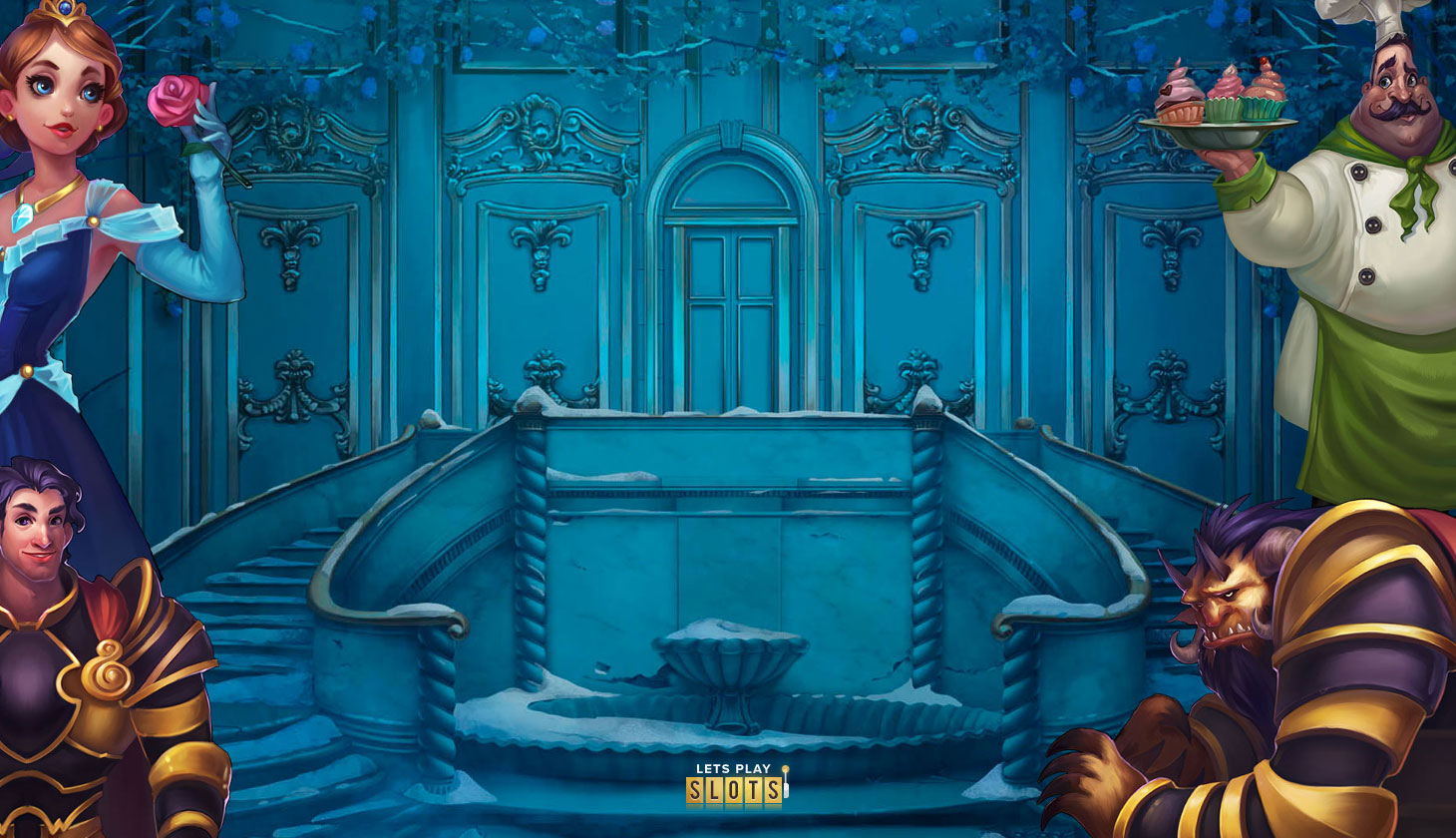 Rotate your device to start Play
Best Casinos to Play Beauty and the Beast for Real Money :
Beauty and the Beast is, of course, themed around a fairy tale of the same title and you'll get to see all the most important characters in this slot game. The game is played with 20 fixed paylines on a 5×3 board. There are six low-paying symbols in the paytable, represented by Gems, and only two symbols are worth the wait, the Beauty and the Beast, but each can appear in two versions for a total of four high-paying symbols. Beast can appear as Beast or Man, and Beauty can appear with or without a crown. All the symbols are nicely drawn and are of high quality, which is what players expect from fairy tale slots and are definitely getting in Beauty and the Beast slot.
Theoretical return to player (RTP) is 97.10%, which is an excellent value, and this slot is worth playing because of that alone. It is rare to see a slot game that's so packed with features, that is targeting a casual audience, and yet one that pays as well as Beauty and the Beast. Variance seems to be medium, perhaps even a bit low, as this game is very easy to play, but it does offer a chance to win big if you're lucky enough to trigger the free spins game three times in a row, which brings about a special bonus.
Main game and paytable
The main game is just a standard 5×3 experience with 20 paylines and four high-value symbols to look forward to. I usually win often enough to keep me playing, but the real experience here is the free spins game, which is where Servants come in to play, but they can also be active during the main game.
On the left of the reels, there are three positions for Servants. When a Butler lands randomly, he will nudge one reel up or down in order to get you the best possible win. The Chef will synchronise the middle three reels, which may mean a huge payout in certain cases. The Maid will place between two and four Wilds on the board.
This game is a bit special as it allows you to pay extra coins – called a Golden Bet – to get access to a certain feature. Boost will cost 5 coins extra, and will give you two Servants instead of one when you trigger the free spins game. Nudge will cost 15 coins extra and you'll win free spins more often, helped by the nudge. Boost & Nudge will give you both of these features for the price of 30 coins. I've found the Boost to be enough as two Servants really have a big impact on the free spins game, and you do want to have two instead of one every time you trigger the free spins.
Bonus features
To trigger the free spins game, you need to land at least three Free Spins Scatters. You'll always get exactly 10 free spins, and if you happen to land more than three Scatters you'll also get a coin prize. Every time when the free spins game is triggered or re-triggered, you'll be able to choose one Servant to help you with the wins. The ultimate goal of the game is to trigger the free spins and then re-trigger them twice, as in that case the Servant from the previous game will stay active and with help of all three Servants you'll enjoy extremely rewarding remaining free spins. After playing three full free spins game, the feature can't be re-triggered for the fourth.
Conclusion
Beauty and the Beast is one awesome slot. I always go back to it because it's one of most playable slots out there, as the player's choices affect the game through those Golden Bets. The game is packed with features as those Servants really make things fun and rewarding, the RTP is high, and graphics and sounds are amazing. One of best Yggdrasil slots, and that says a lot.
full list of Yggdrasil Gaming games